Is Israel on your bucket list? Have you always wanted to go there? Do you want the Bible to come alive?  Well…Here's your chance! This upcoming May, I will be leading a tour of Israel. Now is your chance to not just read the Bible but to live it!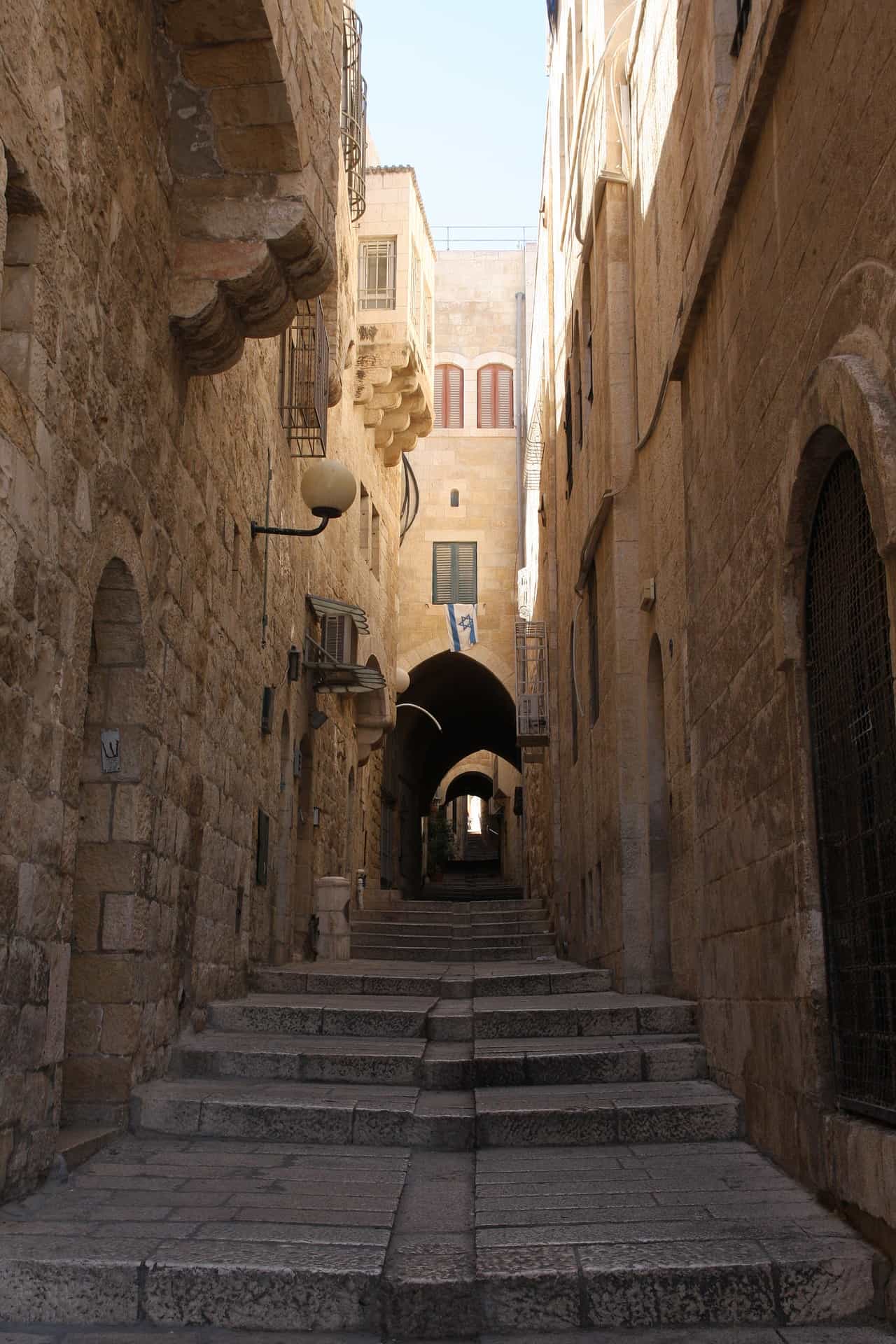 For ten days in May we will go from the coast to the Golan, from Mt. Hermon to the Dead Sea.  We will see where Elijah confronted the prophets of Baal, where Peter fished on the Sea of Galilee, where Jesus preached the Sermon on the Mount, and where Jesus went when he was in Jerusalem.
I promise you will never read the Bible the same after this trip!
For more information either go to shoresh.mvti.net/warneruniversity-2019 or talk to me, Professor Vicky Graham, at 863-258-7949. I cannot wait for this trip and I hope that you join me on it!