It's HOMECOMING week here on campus! We are so excited to get this weekend's events started!
At 2 o'clock today in the Darby Lecture Hall, we are having a Symposium with an Alumni Panel. We are blessed to have FIVE of our past alumni here with us to take part in the panel.
Mr. Alexander Howell is currently an attorney in Orlando, Florida. He has been married to his bride, Teiharhah for five years and they have a son, Nathan. Mr. Howell graduated in 2013 as a finance major and a track and field super star!
Mr. Chukwuka Monye is here with us all the way from Lagos, Nigeria! Monye graduated from Warner in 2001 with a degree in Business Administration. He has been married to his lovely wife, Ifeoma Monye, for nine years now. Together, they have two daughters; Amarissa Zizi and Samara Muna. Mr. Monye is a managing partner with Ciuci Consulting and the Director General for Delta Economic Summit Group.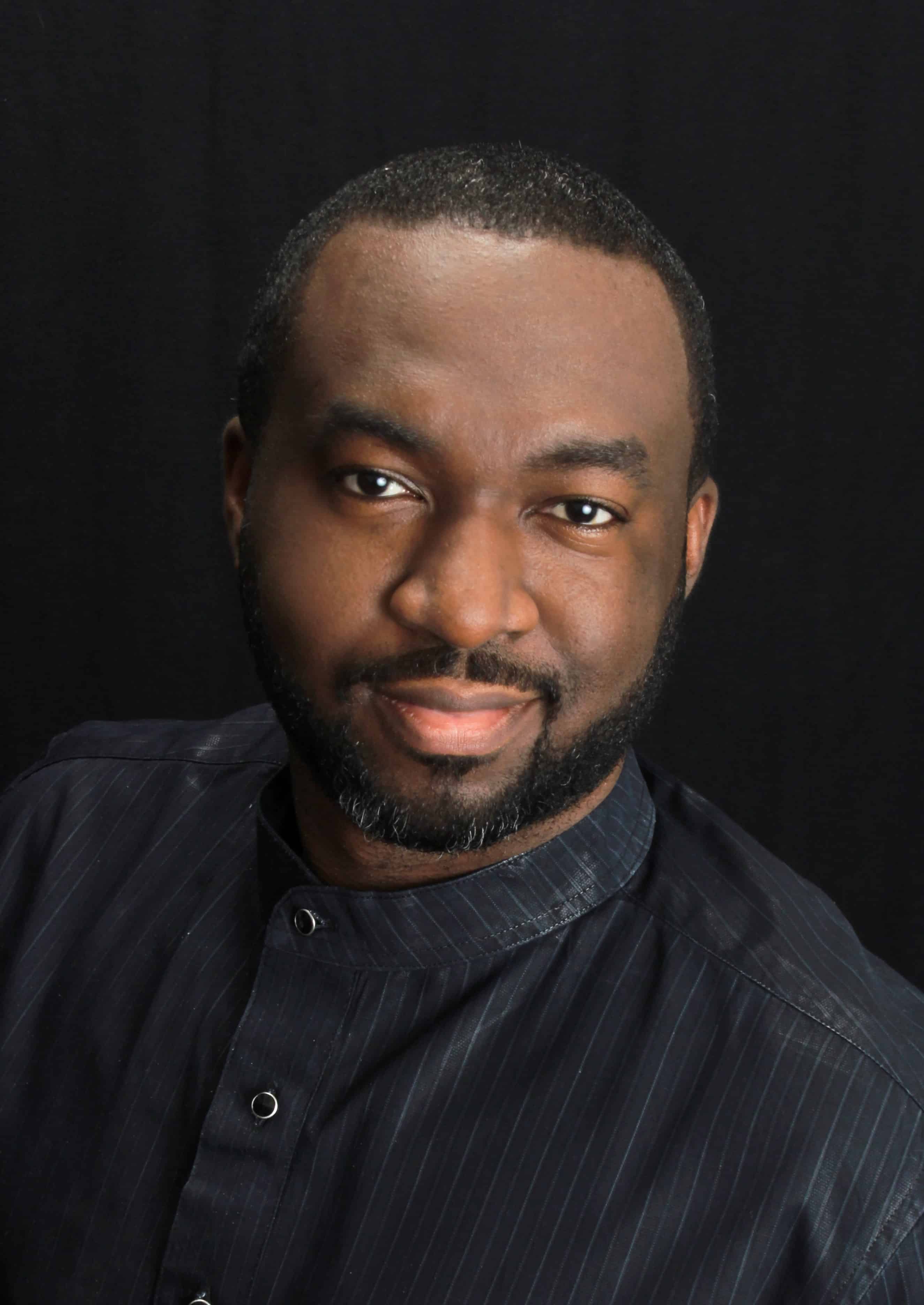 Dr. Brenda Longshore is serving as the Superintendent of Schools in Highlands County. She graduated from Warner in 1993 as an Elementary Education major. She went on to pursue her Masters degree in Educational Leadership from USF, where she graduated in 2002. From there she received her Doctorate of Philosophy in 2010 from Barry University. Dr. Longshore has been married to her husband, Eric, for 39 years. They have two children and nine grandchildren! Some of her favorite pastimes include being outdoors- water or snow skiing, paddle boarding, or hiking.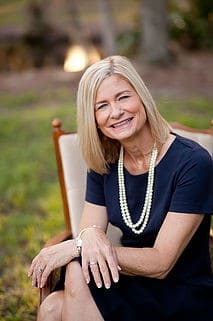 Mr. Chip Madera graduated from Warner with a degree in Church Ministries in 1984. He is currently a professional speaker known as the "Leadership Lion: The speaker with a heart of BOLD"! Each year he speaks at over 120 events around the world, including some work for Disney, The Mayo Clinic, Gatorade, JM Smuckers, Verizon and more! Over the past decade he has been focusing his attention on helping hospitals and physicians practices further their excellence. Mr. Madera has been married to his sweet wife, Cindy, for 14 years. Blended perfectly together, they have 5 children and four grandchildren.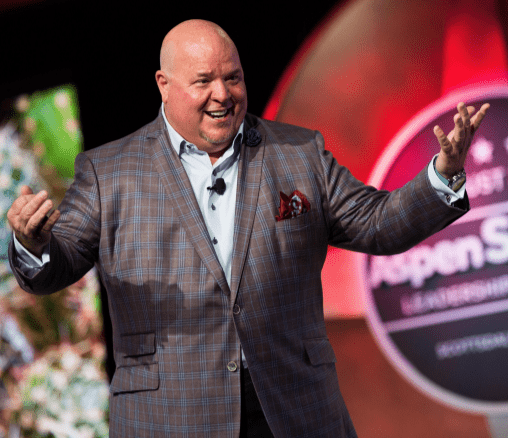 Last but certainly not least, we have Miss. Chloe Boehm. Chloe came to Warner her junior year as a transfer student and played on the women's volleyball team. Chloe is originally from Arcadia, but calls Lake Wales home. Though she doesn't have any actual children, Chloe is a mama to her fur babies, Pepper and Toonces. Chloe graduated in 2014 with a degree in Communication and is working as the Public Relations Executive at Legoland Florida Resort! She is the on-camera spokesperson for the resort during media appearances, managing the resort's reputation in the community, in the media, as well as online, producing social media content, planning, and executing grand openings, and of course, riding all the fun roller coasters!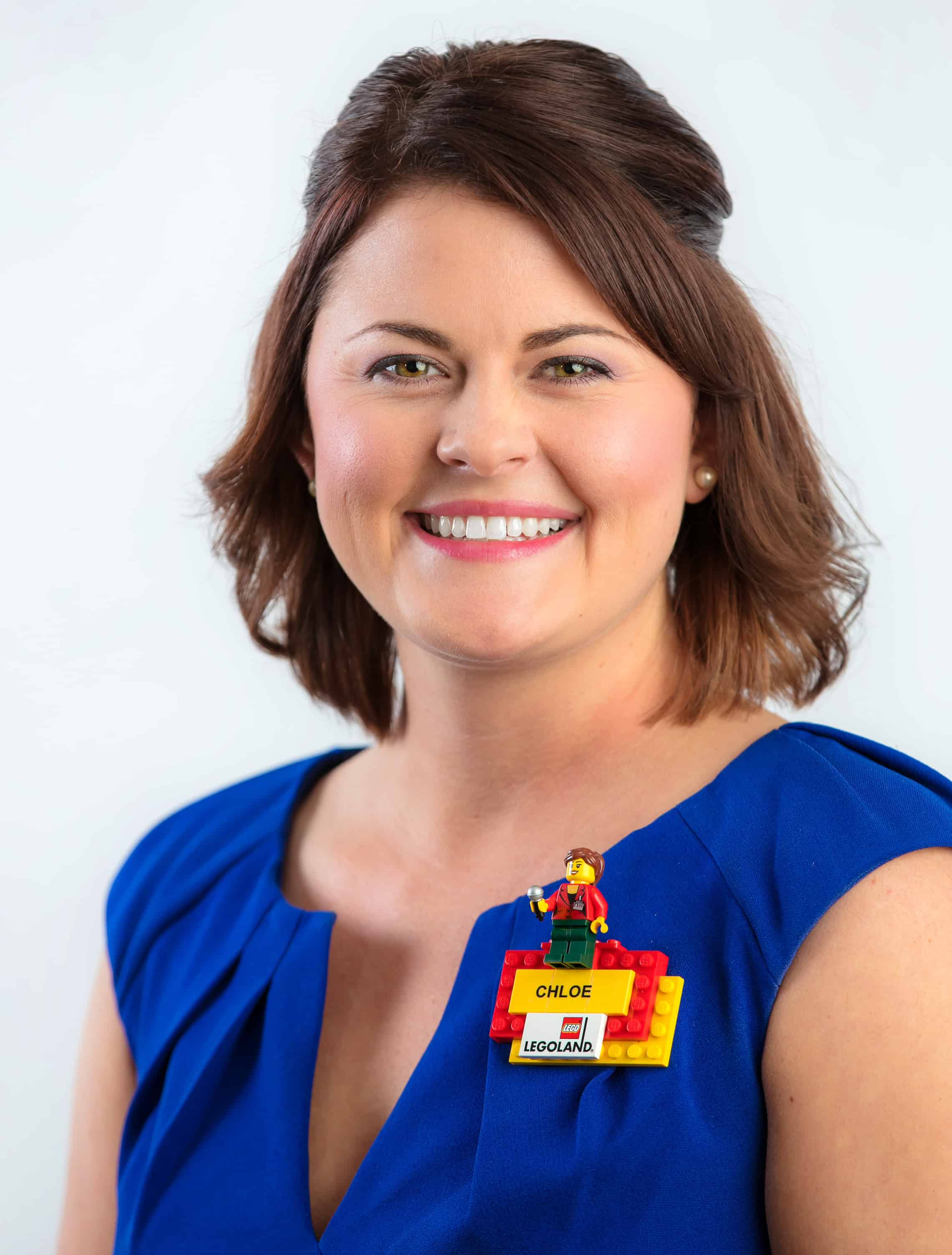 As you can see, we have some GREAT alumni coming in for the panel! Don't miss out- today at 2:00 p.m. in the Darby Lecture Hall. We can't wait to see you all there!