By now, odds are you have seen small wooden boxes around campus, painted in bright colors with inspirational quotes all over them such as "Let Go, Let God", "God is Greater Than My Ups and Downs", and "Just Breathe and Believe". These boxes are used by the Rebuild Prayer team to allow fellow friends on campus to write out their prayers and know that they have others backing them in prayer.
"We wanted a way to meet the needs of the people on campus and provide confidentiality for their requests," shares Christopher "Preacher Man" Massey and Jermaine Clark.
The boxes are placed in six locations around campus: the faculty and staff suites in the Pontious Learning Resource Center, the Royal Services desk and the Student Life Office in the Rigel Student Center, the Dr. H. Darrel Darby Building faculty and staff upstairs suite, and in the Ed and Myrtle Lou Swindle Ag Complex.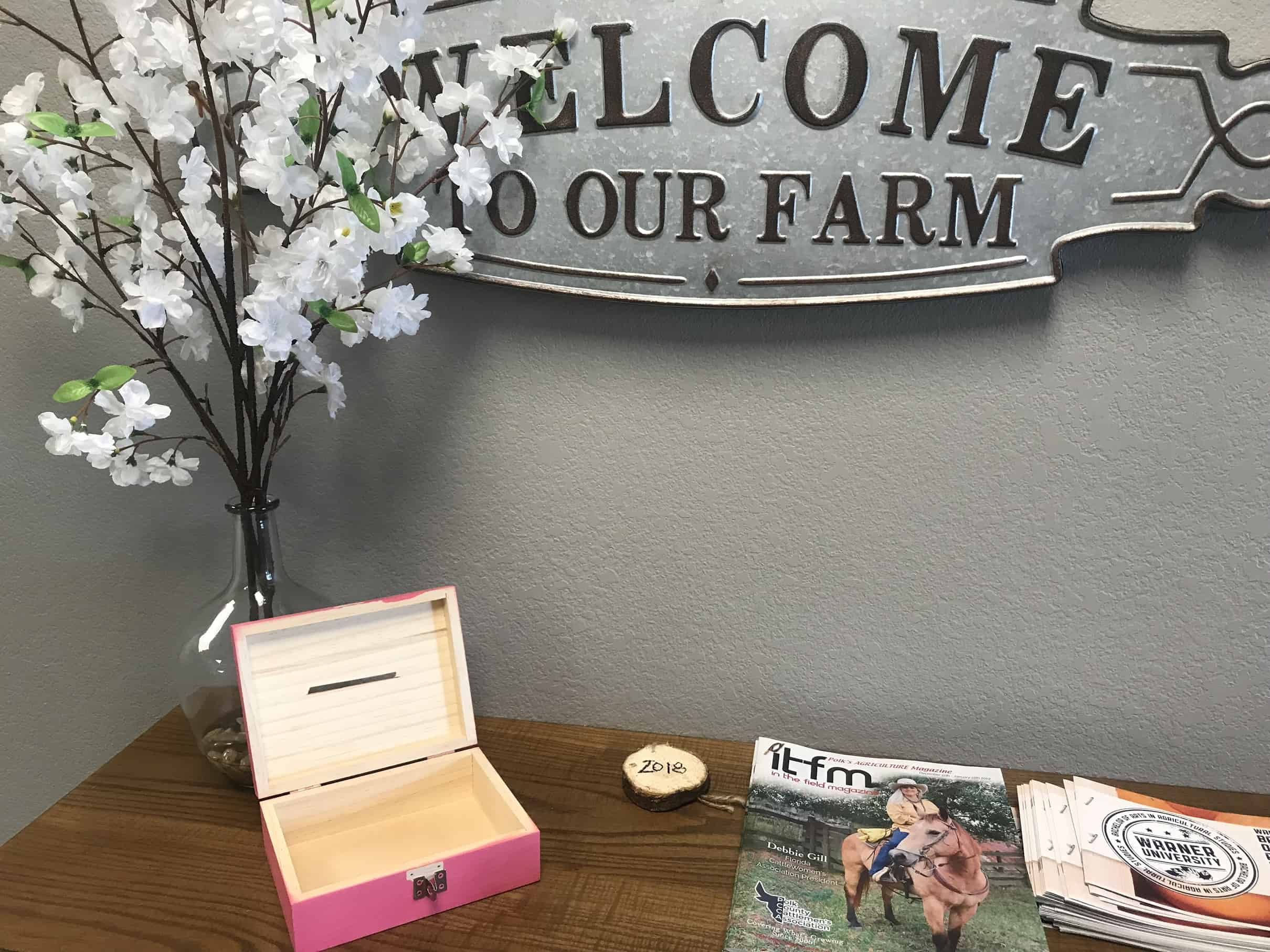 These boxes are meant to be used by any and all visitors and friends of the Warner community. The "Rebuild Prayer Team" is ready to help and pray for you. Matthew 18:20 shares that, "Where two or three are gathered in My name, I am there with them."
Having people as your prayer warriors and coming together in prayer is a beautiful thing. If you are struggling with something in your life, write the prayer down and place it in one of the prayer boxes on campus. Next, give it to God and breathe.