Warner University's Red Letter Worship Band did an amazing job serving and leading worship this summer.
Here is a mini-update on this summer's tour!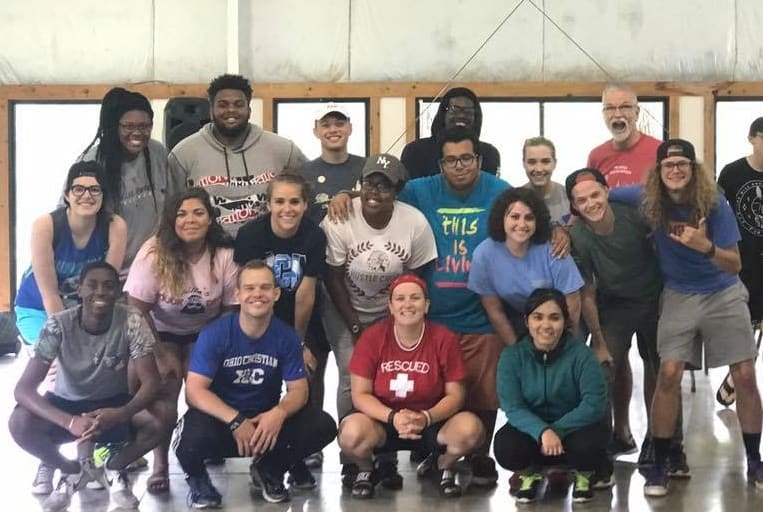 RED LETTER Summer Tour 2017:
Led 39 total worship services
Impacted around 600+ high school students at 4 Church Camps
Led worship for over 1800 people in Sunday worship services
Served as camp counselors and worship leaders
Taught and led a worship conference and led small groups each week
Shared the vision and story of Warner University at every stop from Florida to Ohio!
Performed in Alabama, Tennessee, Kentucky, Pennsylvania, Ohio, North and South Carolina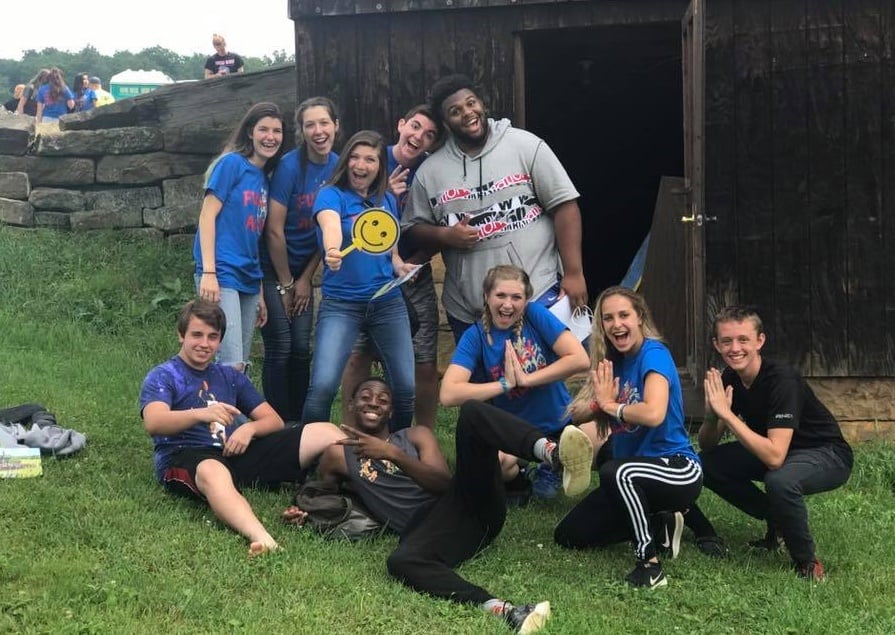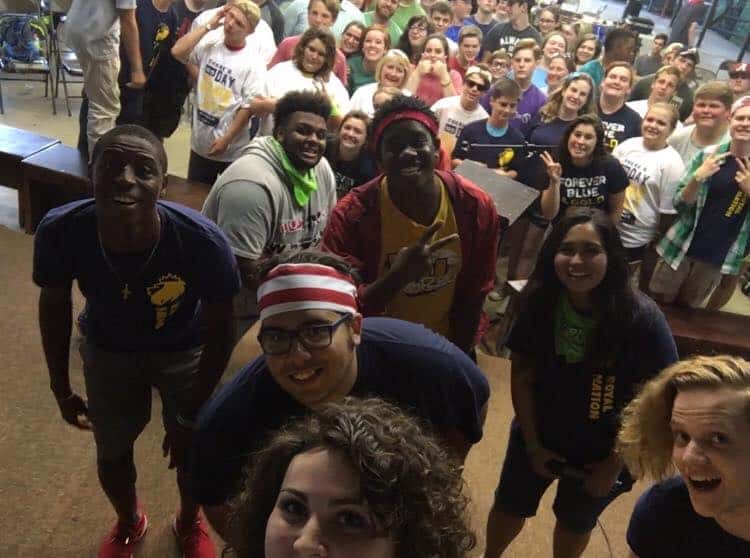 Thanks to Dana Hofstrom, Instructor in Worship & Music and Director of Choral Music, for your leadership!