Warner University Physical Education majors demonstrated their brilliance at the Society of Health and Physical Educators (SHAPE) Florida Convention which took place October 28th – 30th in Orlando, Florida. Several Warner students took part in the three day convention.
Over the past two years, Warner University students and faculty have been honored with several awards, including the Student of the Year Award, the Educational Leadership Award, and Katherine Montgomery Scholarships.
This year was no different, as Rebecca Bowlin, a Physical Education K-12 major, was honored with the Future Professional of the Year Award. This award is presented to a student who demonstrates scholarship and service to the school, community, and the profession.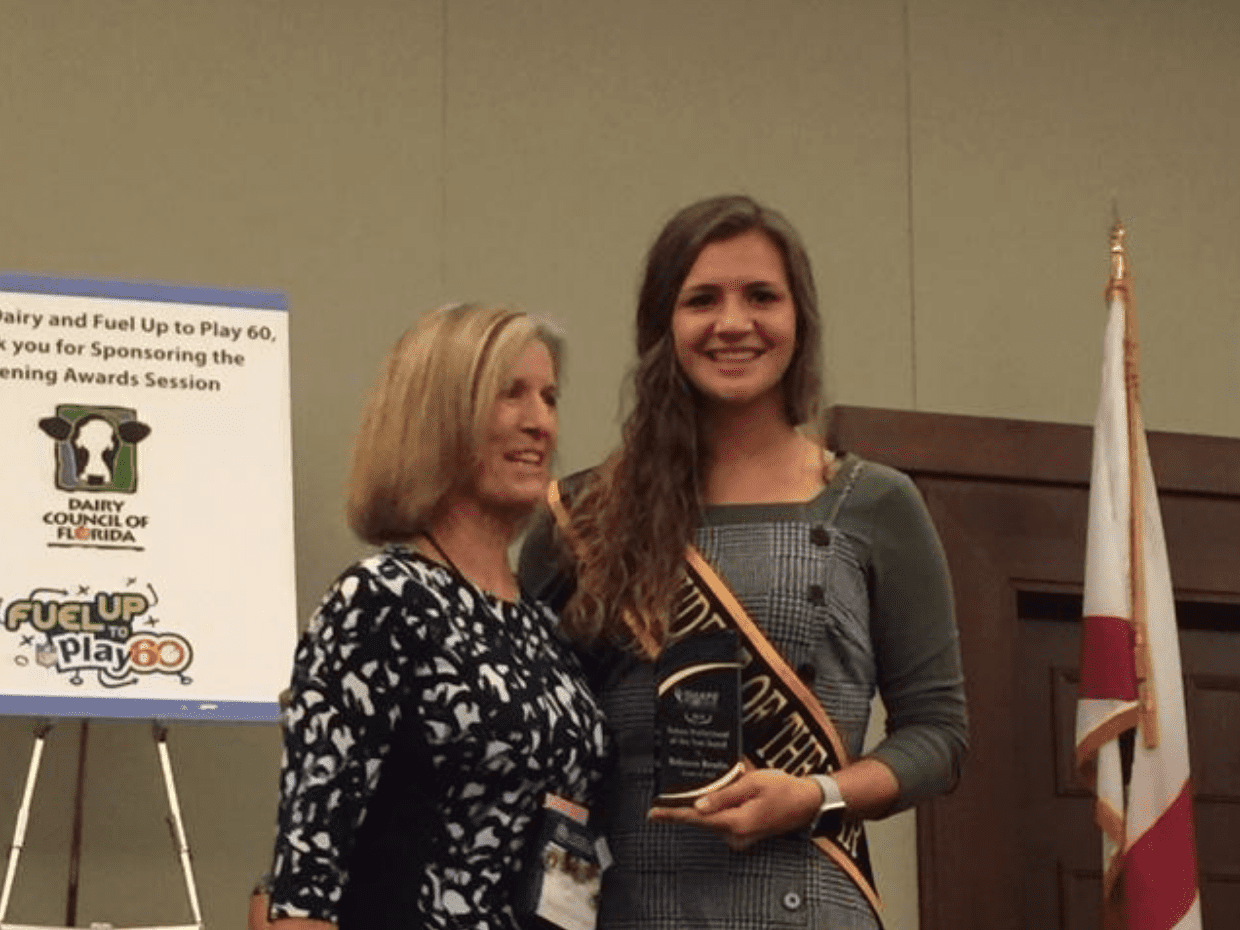 Dr. Davin, Associate Professor of Exercise Science & Physical Education, has great praise for Bowlin. "We are all so proud of Becca. She is such an amazing student who has great Christian character along with a caring and compassionate heart. She is so deserving of this award!"
Alexis Timms, who is also a Physical Education K-12 major, was also honored by officially starting her one-year term as an elected member of the SHAPE Florida Board of Directors, where she will serve as the student representative.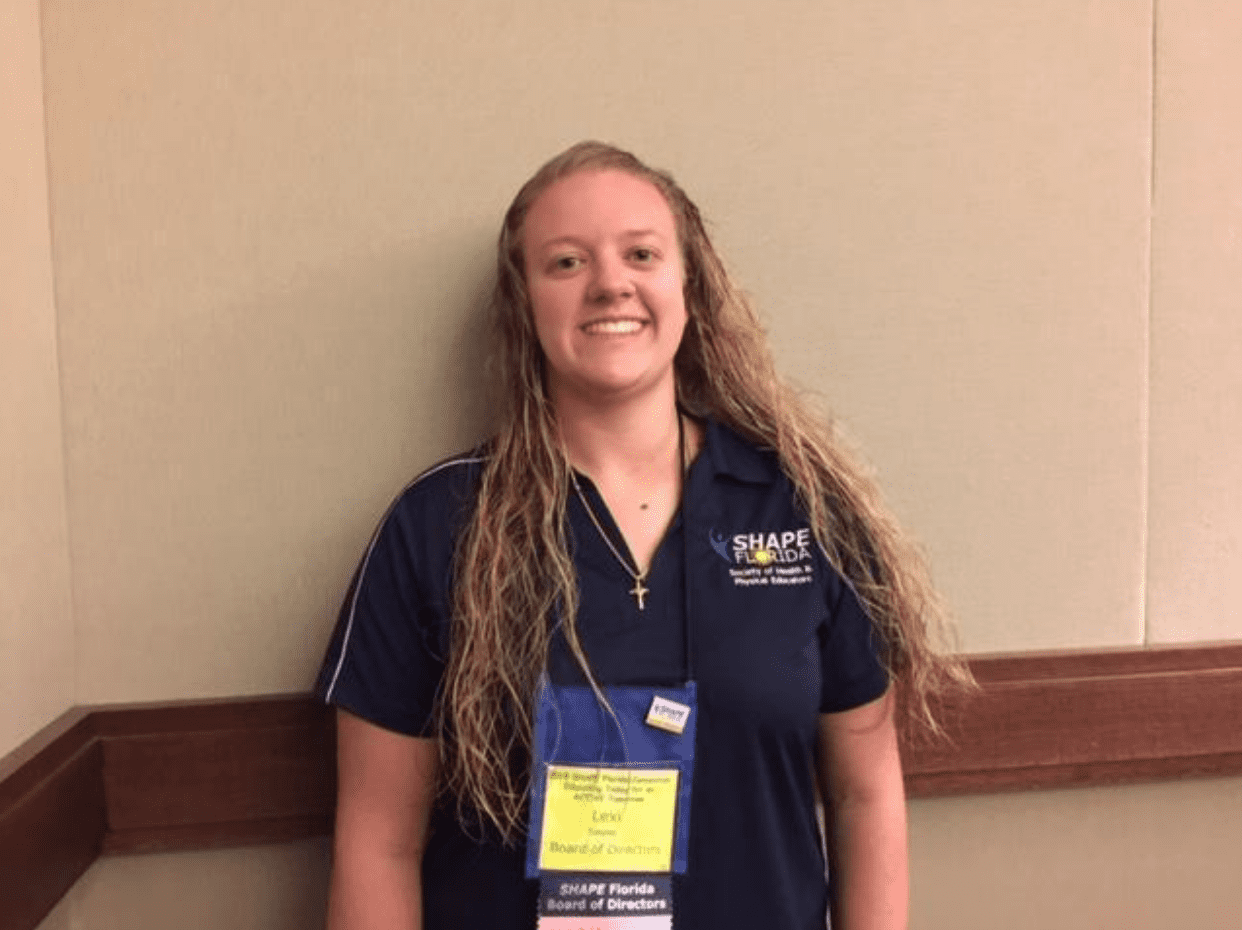 Dr. Davin speaks very highly of Timms as well. "Lexi is a great representative of not only the SHAPE Board of Directors, but also of Warner University!" Dr. Davin, who also serves as a SHAPE Florida Board member, is aware of the impact that being on the Board can have. "Lexi's influence on the Board will certainly have a beneficial effect on the lives of numerous students across Florida."
As part of her responsibilities, Lexi was able to take part in the Future Professional Southern States Leadership Conference in Tennessee this month, where she met with student leaders from across the SHAPE America Southern District.
Great job at representing Warner, ladies! We are so proud of you. Continue to work hard and show your passion!