Royal Services is your one-stop source for all things Warner. With information ranging from Admissions to Financial Aid, from Registrar to Student Life, Royal Services is here to help make your Warner experience Beyond Belief! Located in the north lobby of the Rigel Student Center, Royal Services hours are Monday – Friday:  8:00 a.m. to 5:00 p.m. You may reach Royal Services at royalservices@warner.edu or by calling 863-638-1426.
I was given the opportunity to watch an early screening of the new movie Unplanned, set to hit theatres on March 29th. Prior to sharing with you my reflections on the movie, please allow me to give you a bit of background. Abortion is a topic I have implemented...
In what may be a first in the fifty-year history of Warner University, Senior Biblical Studies major Austin Steen has been accepted to do graduate work at Oxford University! Austin has reserved his place at the esteemed British university, planning to study theology...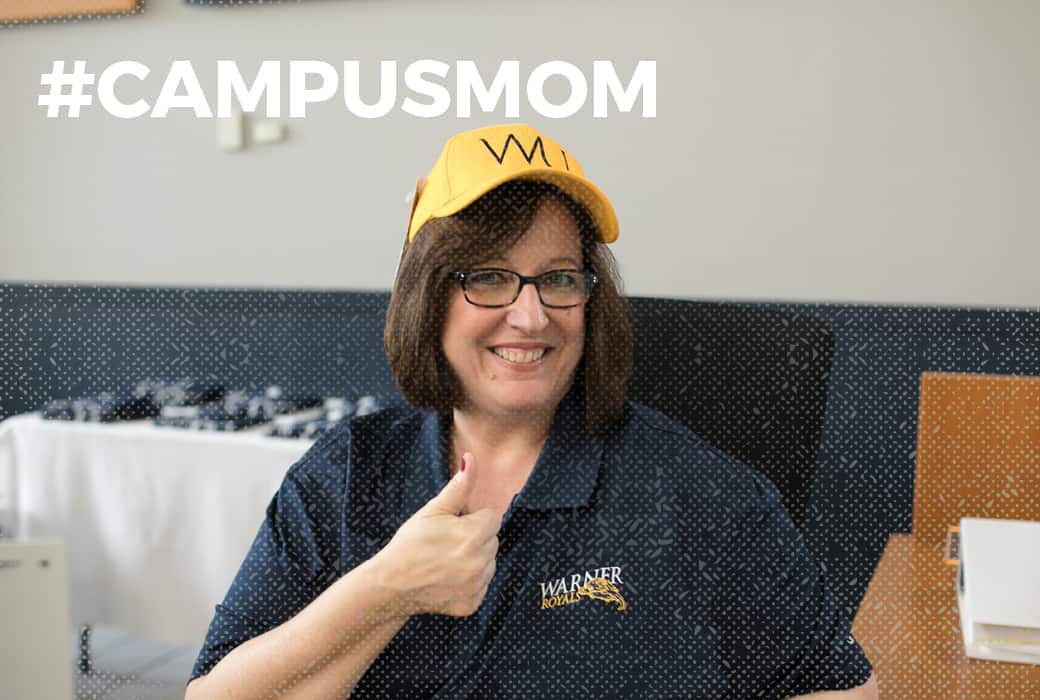 The NCCAA
Here's your official reminder to follow Warner Athletics's Facebook page!
#RoyalNation
#WarnerRoyal
Share if you're a proud Warner University Royal! Or give their page a like! Warner Athletics Discover more at www.thenccaa.org/schools. #MemberMondays #NCCAAFamily
Warner University shared a post.
Do not say, "I'll pay you back for this wrong!" Wait for the LORD, and he will deliver you.
Proverbs 20:22
Warner Athletics
Check out Warner's Sporting Clay Team at today's Lake Wales Care Center Clay Shoot!
That's right we have a Sporting Clay Shooting Team! Way to go Royals!!! Great job at this mornings Lake Wales Care Center Shoot! PS coach Doug ...
Baseball Lights Dedication and game against Southeastern is tonight! Come out to the Royal Baseball Field beginning at 5:45pm!
Our student worker Ashley Rodriguez is celebrating national social work month 🎉 #MyStory #MyWarner
Attention all school district employees! 📚 We have extended our 20% off discount for both summer start dates! If your interested in the MAED there is still plenty of time to register 🙌🏻🦁
Love hearing students share their testimonies in Chapel today!