Royal Services is your one-stop source for all things Warner. With information ranging from Admissions to Financial Aid, from Registrar to Student Life, Royal Services is here to help make your Warner experience Beyond Belief! Located in the north lobby of the Rigel Student Center, Royal Services hours are Monday – Friday:  8:00 a.m. to 5:00 p.m. You may reach Royal Services at royalservices@warner.edu or by calling 863-638-1426.
Register ONLINE HERE! Or print out this registration form to mail in: Print PDF: WU_Clay_Shoot_Registration Form small
Since 1999, students from Warner, Webber, and Polk State have been able to attend a weekly worship night at an event called InRoads. Held at the First Baptist Church of Lake Wales, this service is coordinated by Matt Simpson, Associate Pastor to Students. Matt has...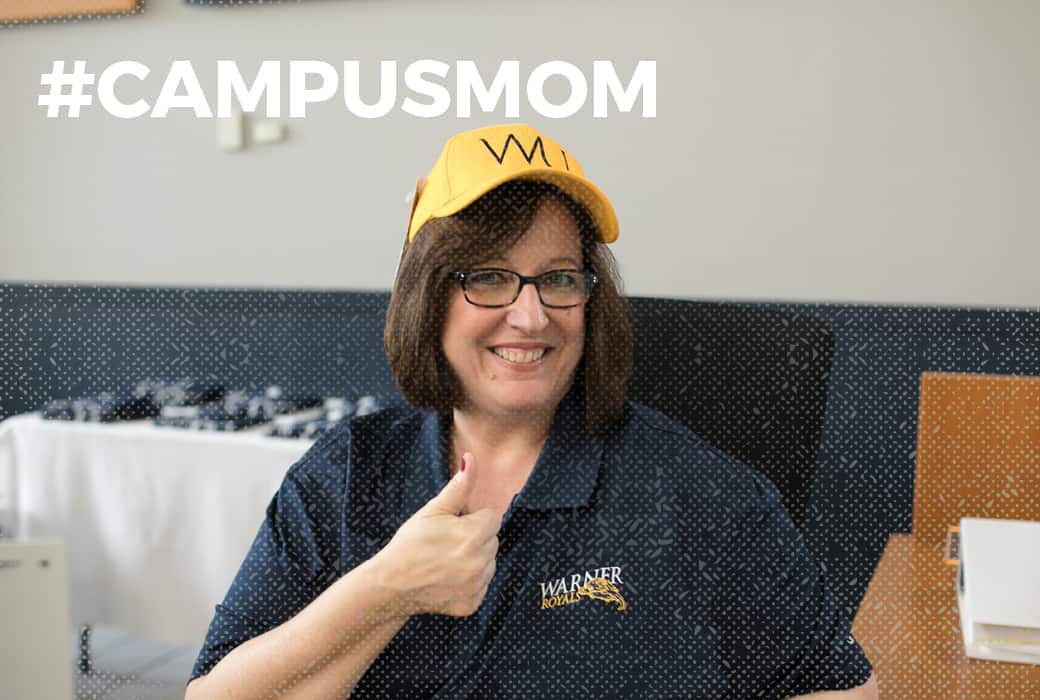 Warner Athletics
Warner University Women's and Men's Soccer teams open up there seasons tonight on the road! Let's go Royals!!! Check out www.warnerroyals.com for game previews. #WarnerWSOC #WarnerMSOC Warner University The Ledger Play NAIA The NCCAA
Warner University shared a post.
Come to me, all you who are weary and burdened, and I will give you rest.
Matthew 11:28
If you forgive men when they sin against you, your heavenly Father will also forgive you.
Matthew 6:14