Royal Services is your one-stop source for all things Warner. With information ranging from Admissions to Financial Aid, from Registrar to Student Life, Royal Services is here to help make your Warner experience Beyond Belief! Located in the north lobby of the Rigel Student Center, Royal Services hours are Monday – Friday:  8:00 a.m. to 5:00 p.m. You may reach Royal Services at royalservices@warner.edu or by calling 863-638-1426.
For the last three years, Warner University's Ag Studies program has been able to offer a fun-filled, four-day summer Agriculture camp thanks to the benevolence of Homer and Annette Thompson. This year was no different as 50 campers from all over the state gathered...
Sean Kelly, an Orlando native, graduated from Boone High School in 2009. He was an avid volleyball player, which he continued through his college career as well. Sean graduated from Warner in 2013 with a bachelor's degree in Business Administration.  While playing...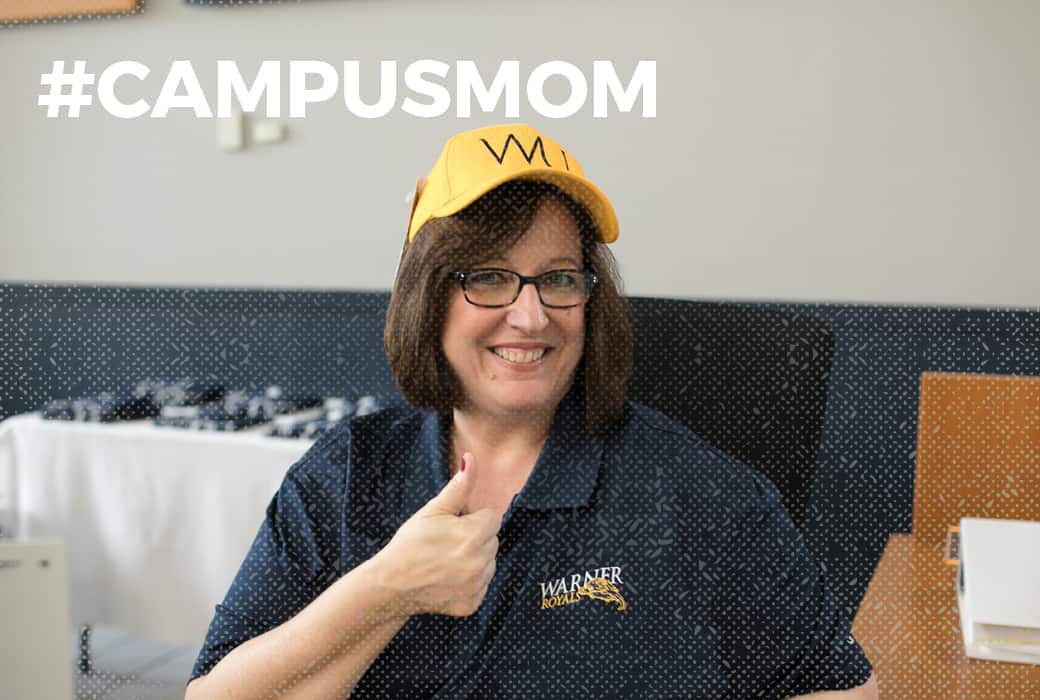 Do not neglect your gift, which was given you through a prophetic message when the body of elders laid their hands on you.
1 Timothy 4:14
He gives strength to the weary and increases the power of the weak.
Isaiah 40:29
Camp ROAR 2019 - Warner University
Camp ROAR, Warner's Summer Ag camp, was a superhero success! 50 high school students came to campus for networking, Ag leadership education, the college experience AND new this year was a "Behind the Seeds" tour of EPCOT.
Check out the ...
Do not cast me away when I am old; do not forsake me when my strength is gone.
Psalm 71:9
The floor is in the new Tye Athletic Performance Center.
Our student athletes are going to LOVE this! 🦁 🏋️‍♀️ 🏋️‍♂️
We had so much fun at the Florida State FFA Convention this week! Interested in Agriculture? We offer both online and on campus degrees. Contact us to find out more!
Did you know that we offer campus tours Monday-Friday at 9am and 2pm? With summer coming up we would love for you to come visit.
Click the link in our bio to sign up! 🦁
It's Royal Registration day here at Warner University. Duke was so excited to see some of our future students visit campus today!
Interested in working in the agriculture industry? Warner offers both on campus and online agriculture degrees to help you get there. Call 863.638.7212 for more information.