Royal Services is your one-stop source for all things Warner. With information ranging from Admissions to Financial Aid, from Registrar to Student Life, Royal Services is here to help make your Warner experience Beyond Belief! Located in the north lobby of the Rigel Student Center, Royal Services hours are Monday – Friday:  8:00 a.m. to 5:00 p.m. You may reach Royal Services at royalservices@warner.edu or by calling 863-638-1426.
In what may be a first in the fifty-year history of Warner University, Senior Biblical Studies major Austin Steen has been accepted to do graduate work at Oxford University! Austin has reserved his place at the esteemed British university, planning to study theology...
On March 1 Warner University officially became part of the Citrus Label Tour of Polk County! What started a few short years ago as an initiative to identify buildings, land, and families with significance to the citrus industry in Polk has grown to well over 15...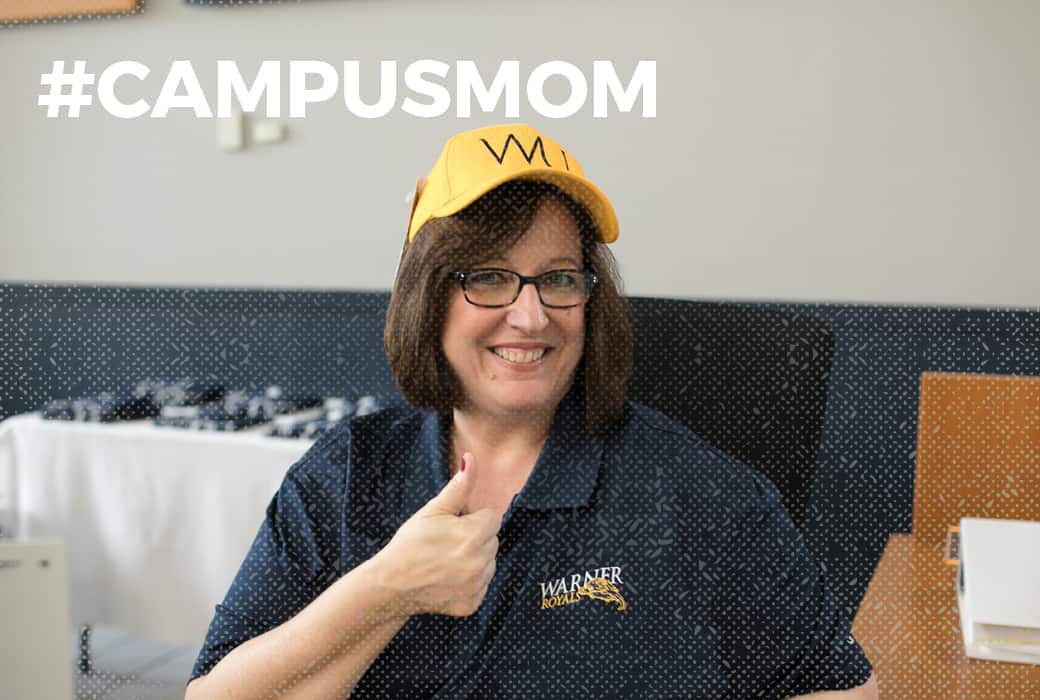 Warner Athletics
Check out Warner's Sporting Clay Team at today's Lake Wales Care Center Clay Shoot!
That's right we have a Sporting Clay Shooting Team! Way to go Royals!!! Great job at this mornings Lake Wales Care Center Shoot! PS coach Doug ...
Baseball Lights Dedication and game against Southeastern is tonight! Come out to the Royal Baseball Field beginning at 5:45pm!
God is our refuge and strength, an ever-present help in trouble. Therefore we will not fear, though the earth give way and the mountains fall into the heart of the sea.
Psalm 46:1-2
The Lord is my Shepherd, I shall not be in want. He makes me lie down in green pastures, he leads me beside quiet waters, he restores my soul.
Psalm 23:1-3
For God was pleased to have all his fullness dwell in him, and through him to reconcile to himself all things, whether things on earth or things in heaven, by making peace with his blood, shed on the cross.
Colossians ...
Warner Athletics
⚾️
#21 Warner Baseball – Royals Crack NAIA DI Top-25 Bringing In #21 - Holding #1 In NCCAA
Warner University shared a post.