Royal Services is your one-stop source for all things Warner. With information ranging from Admissions to Financial Aid, from Registrar to Student Life, Royal Services is here to help make your Warner experience Beyond Belief! Located in the north lobby of the Rigel Student Center, Royal Services hours are Monday – Friday:  8:00 a.m. to 5:00 p.m. You may reach Royal Services at royalservices@warner.edu or by calling 863-638-1426.
A team from Warner's business department was awarded the "Florida SBDC at USF Award Undergrad Student Project of the Year." The team was made up of Jesse Alker, Oshin Hyman, and Austin Walker. They were given the opportunity to meet with the owners of a local...
At Warner, our social work students are required to spend a minimum of 400 hours at an internship.  Through this, students are able to go into the world of social work and explore the different opportunities that are available for them. Morgan Newhart is a Dependency...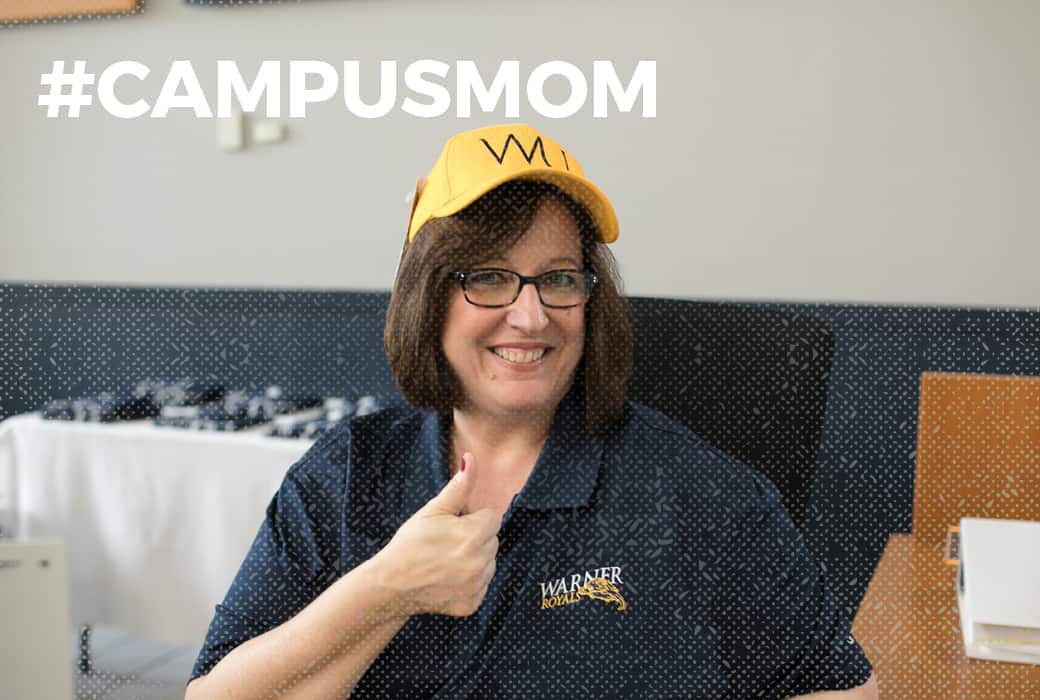 Boldly and without hindrance he preached the kingdom of God and taught about the Lord Jesus Christ.
Acts 28:31
Warner Athletics
Woo hoo!!
Warner Baseball – Royals Grab Two Big Wins On Opening Day Of 2019 NCCAA World Series
Warner University shared a post.
But you will receive power when the Holy Spirit comes on you; and you will be my witnesses in Jerusalem, and in all Judea and Samaria, and to the ends of the earth.
Acts 1:8
Warner Baseball
Check out Warner's Baseball team's recent service project at Capstone Rehab Center!
Our service project was at the Capstone Rehabilitation Center in Easley.
We did some landscaping and clean up on the outside of the facility, and also had a ...
Did you know that we offer campus tours Monday-Friday at 9am and 2pm? With summer coming up we would love for you to come visit.
Click the link in our bio to sign up! 🦁
It's Royal Registration day here at Warner University. Duke was so excited to see some of our future students visit campus today!
Interested in working in the agriculture industry? Warner offers both on campus and online agriculture degrees to help you get there. Call 863.638.7212 for more information.
We had so much fun hanging out and meeting future students at the Tennessee Church of God Youth Convention this past weekend! 🦁💙