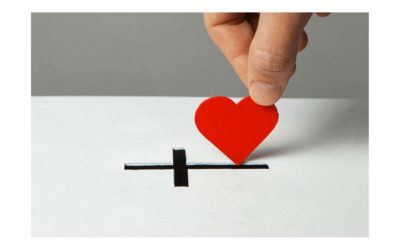 I read a story last week about a Pastor who was diagnosed with Covid-19 during the summer of 2020. Following his recovery from the virus, the Pastor began donating plasma as often as he was able. The anti-bodies he has from the virus allow the plasma he donates to aid...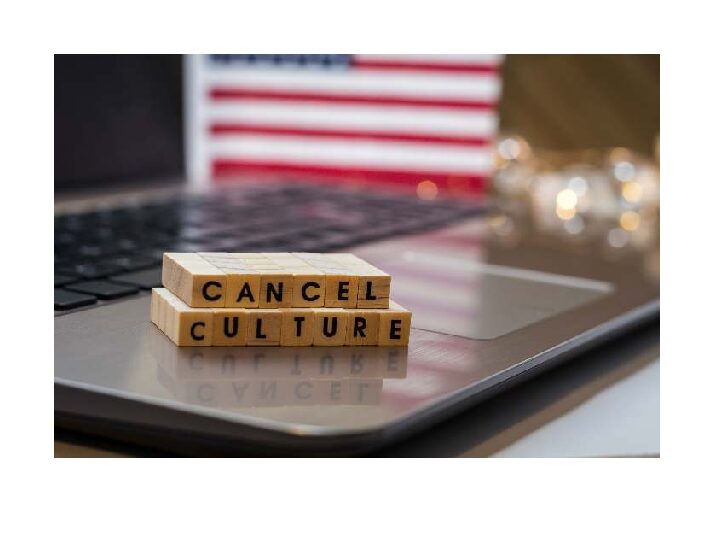 Let me be clear from the start: I am a big fan of people using their consumer influence to foster change. Consumer influence, sometimes termed cultural democracy, is the practice of choosing to support or not support something in the marketplace in an effort to make a...
Calling all ladies of Holland Hall to join us at 7 pm in the main lobby as we make cards and enjoy refreshments!!