Royal Services is your one-stop source for all things Warner. With information ranging from Admissions to Financial Aid, from Registrar to Student Life, Royal Services is here to help make your Warner experience Beyond Belief! Located in the north lobby of the Rigel Student Center, Royal Services hours are Monday – Friday:  8:00 a.m. to 5:00 p.m. You may reach Royal Services at royalservices@warner.edu or by calling 863-638-1426.
Sonya Hightower LaBosco BA'04 lives an active life of giving back in Orlando, as she volunteers with her Rotary Club for the "Gift of Life" program. She and her fellow Rotarians fundraise to bring young boys and girls with heart defects from Belize to Nemours...
Every year, Warner graduates go out into the world and accomplish great things. Some go on to get their Masters, and some go straight on to their careers. Warner is so proud to watch our students achieve such greatness. Here are just a couple of the amazing students...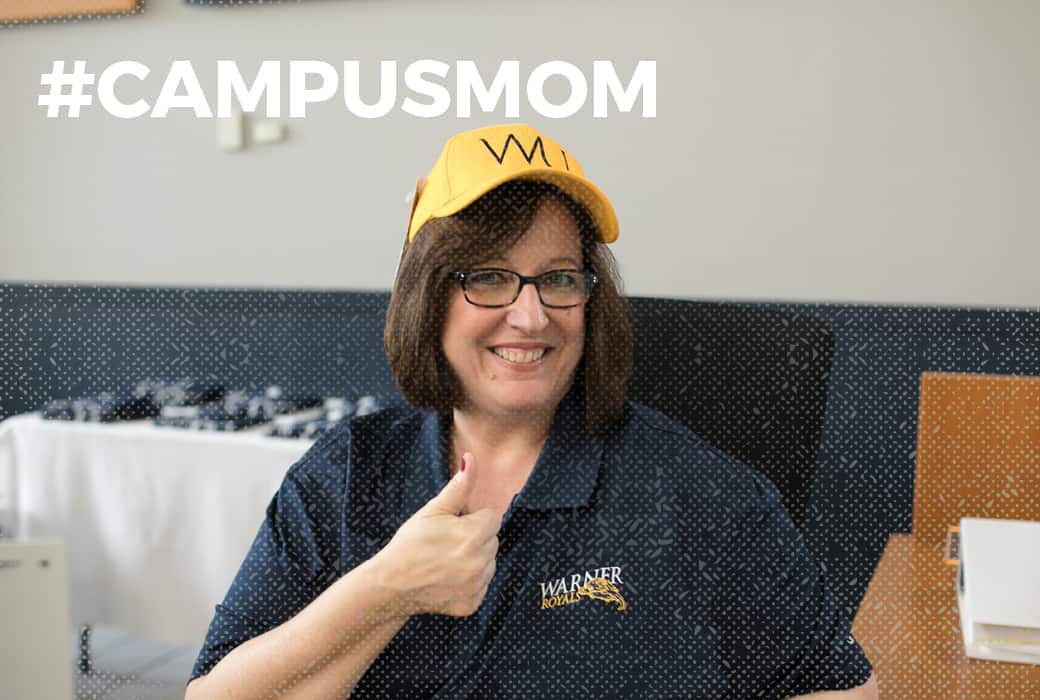 May the God of peace, ...that great Shepherd of the sheep, equip you with everything good for doing his will.
Hebrews 13:20-21
They preached the good news in that city and won a large number of disciples. Then they returned... strengthening the disciples and encouraging them to remain true to the faith.
Acts 14:21-22
Camp ROAR 2019 - Warner University
Have a high schooler looking for something to do this summer? Check out Warner's Summer Ag Camp "Camp ROAR" July 7-10th!
Only a $50 registration fee and that covers a special trip, tours, food, and dorm room, thanks to the ...