It's time to get to know your admissions team! Warner is more than just an academic institution — We are a community. As an admissions team, we look forward to spending time with you and getting to know you on a personal level.
Admission Leadership
Derry Ebert, Vice President for Enrollment Management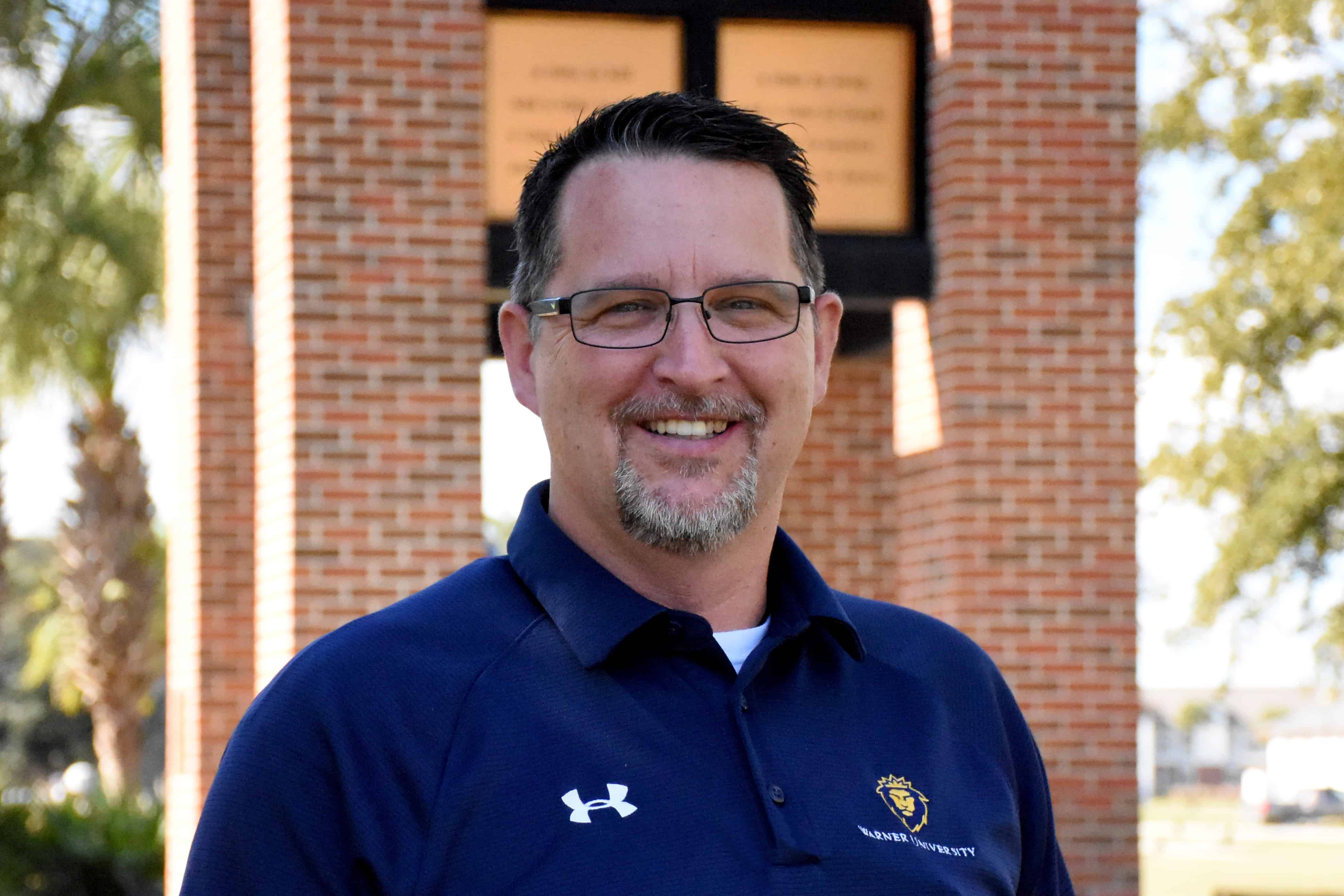 Hometown: Pekin, IL
Contact Derry
Phone: (863) 638-3818
E-mail: derry.ebert@warner.edu
Bart Blankenship, Admissions Director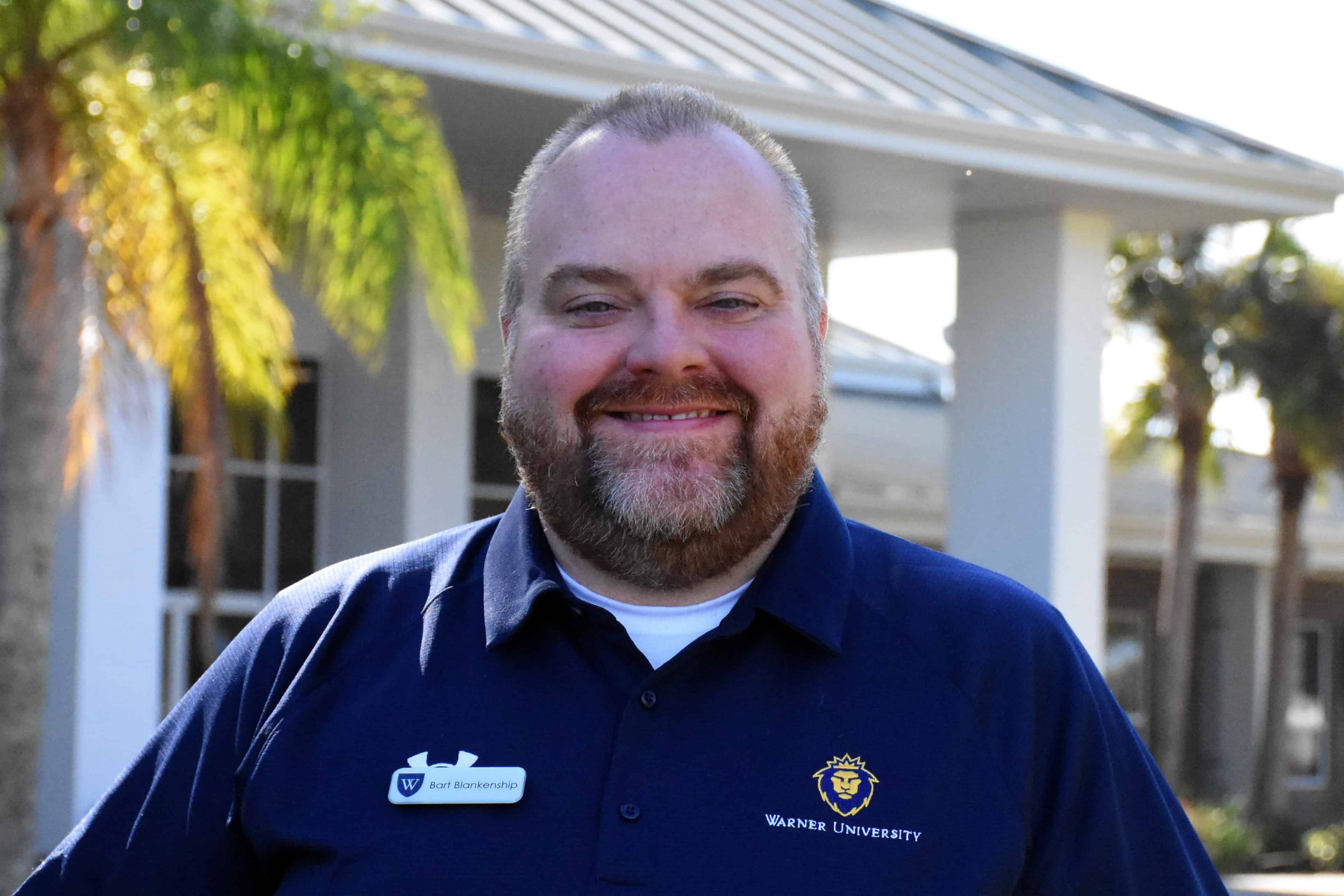 Hometown: Berea, Kentucky
One of the things I desire in my life more than anything is to be at a place that is making a difference in peoples lives. Warner will change you in ways you could never imagine. God is doing something special here, hop on for the ride it is going to be amazing.
Contact Bart
Phone: (863) 638-7297
E-mail: bart.blankenship@warner.edu
Undergraduate Admission Counselors
Jeff Meeks, Admissions Counselor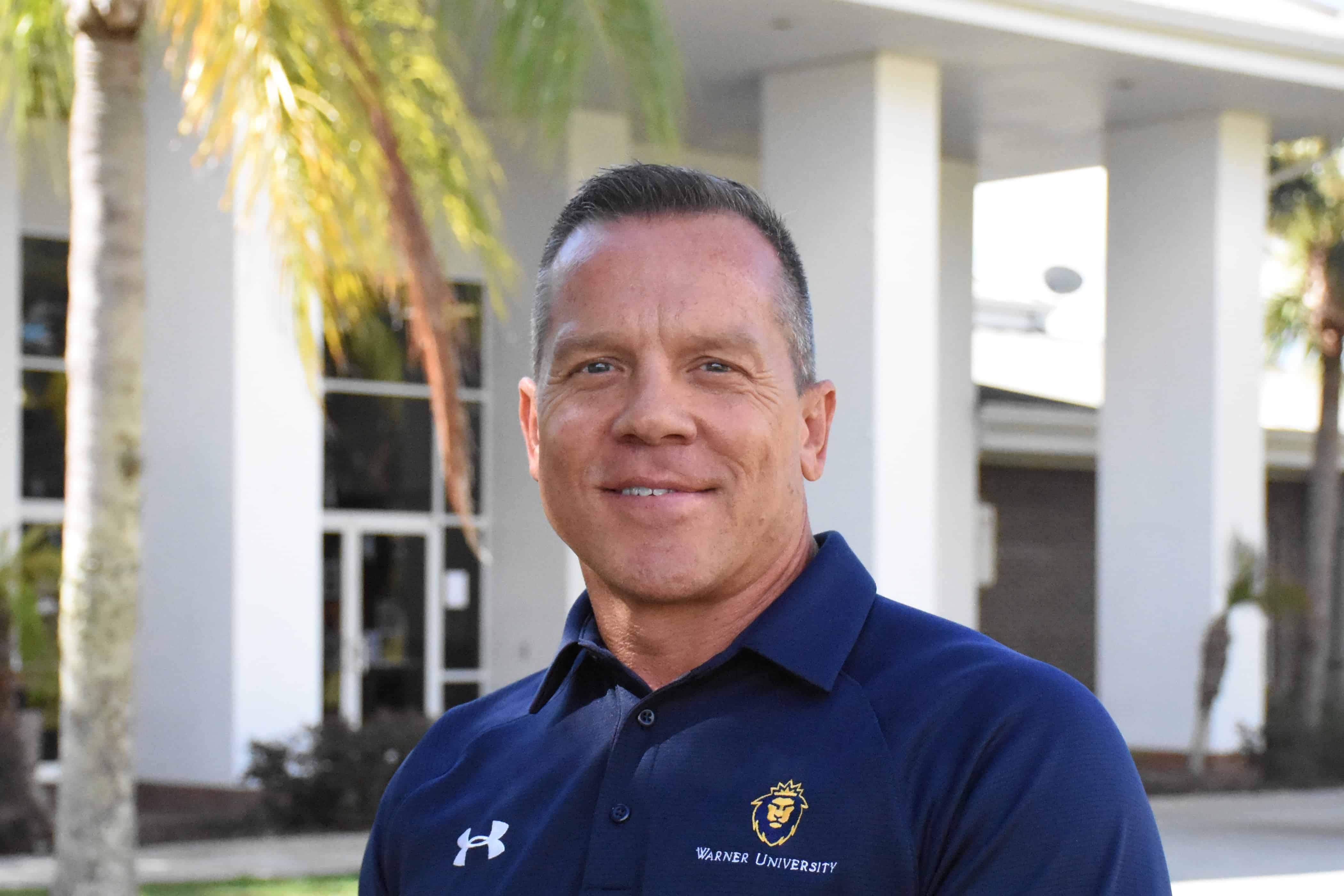 Hometown: Indianapolis, Indiana
One of the best parts about my position here at Warner is getting to know this generation of young people who want to further their education after high school. When you walk on this campus, attend classes and worship with other students in the chapel, you will soon find out that Warner truly cares about its students.
Contact Jeff
Phone: (863) 638-7223
E-mail: jeff.meeks@warner.edu
Hannah Sikes, Traditional Admissions Counselor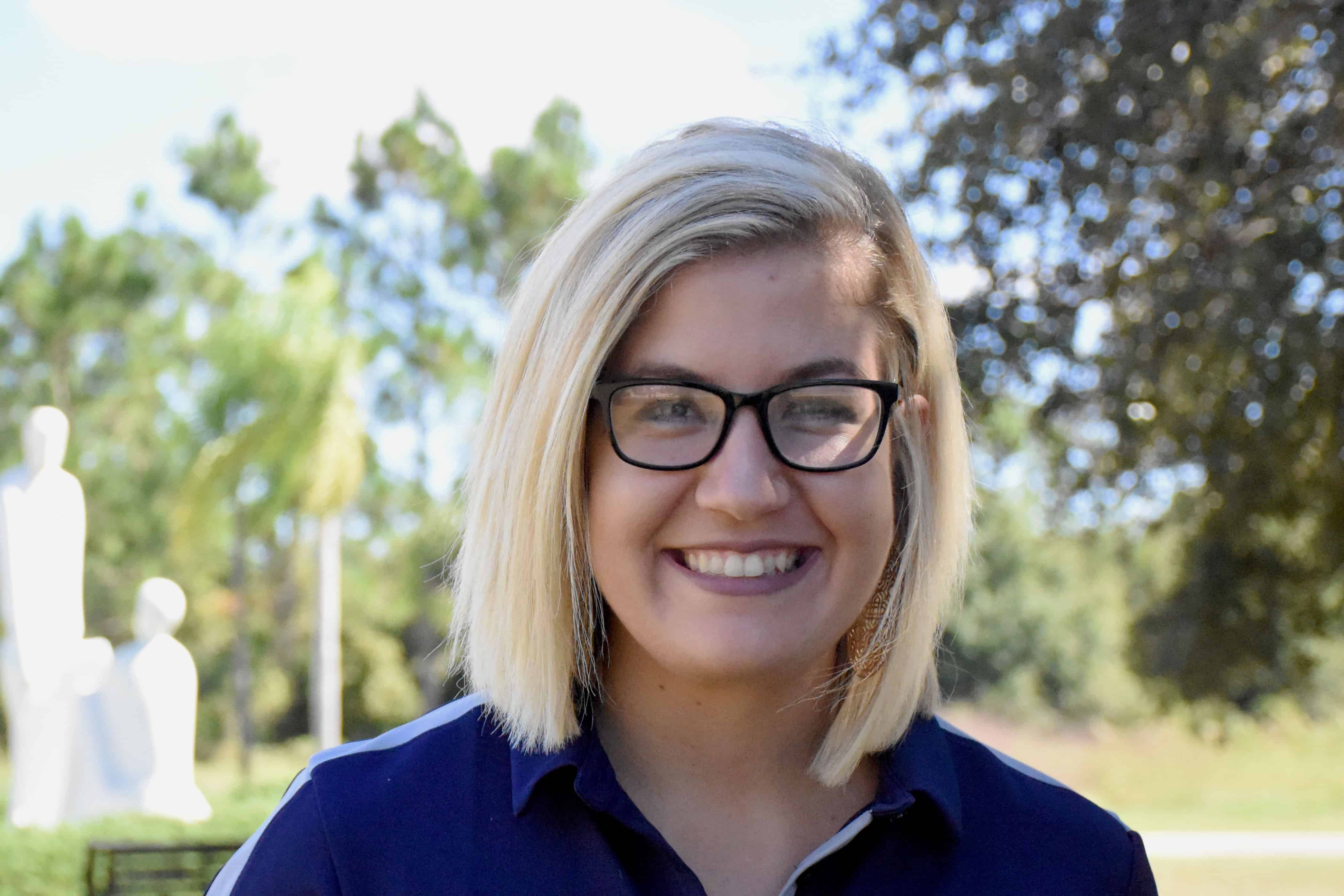 Hometown: Lake Wales, Florida
I love watching students grow academically, as well as spiritually, from their freshman to their senior year. It is awesome to meet future students and families – to hear their backgrounds, career goals, and dreams of who they want to be.
Contact Hannah
Phone: (863) 638-7250
E-Mail: hannah.sikes@warner.edu
Paizley Whidden, Traditional Admissions Counselor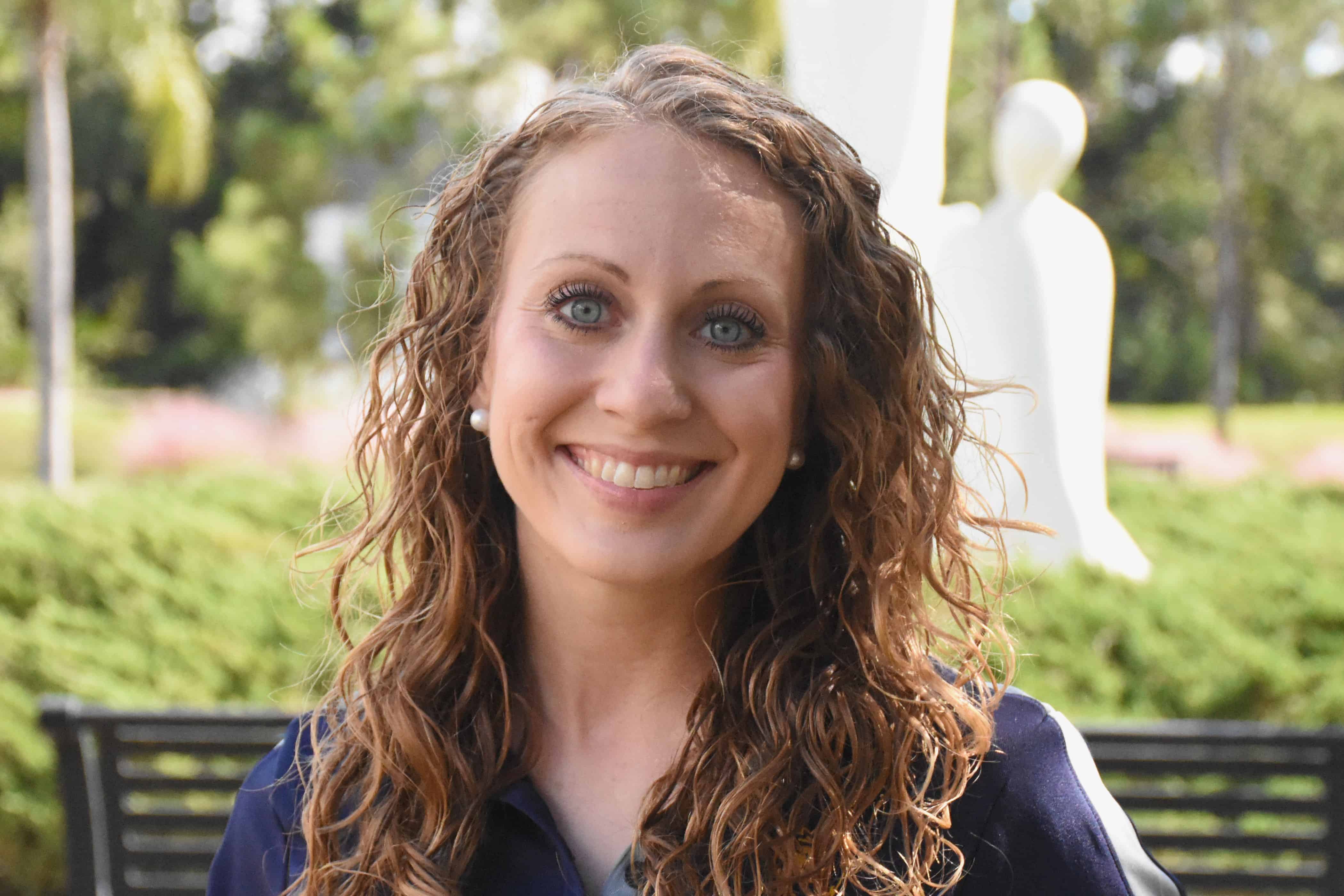 Hometown: Avon Park, Florida
I love Warner University because I feel like I am part of a family, a great community, something that is bigger than myself. God is at work on this campus and we stand together through good times and bad.
Contact Paizley
Phone: (863) 638-7222
E-Mail: paizley.whidden@warner.edu
Johanna Morales, International Admissions Counselor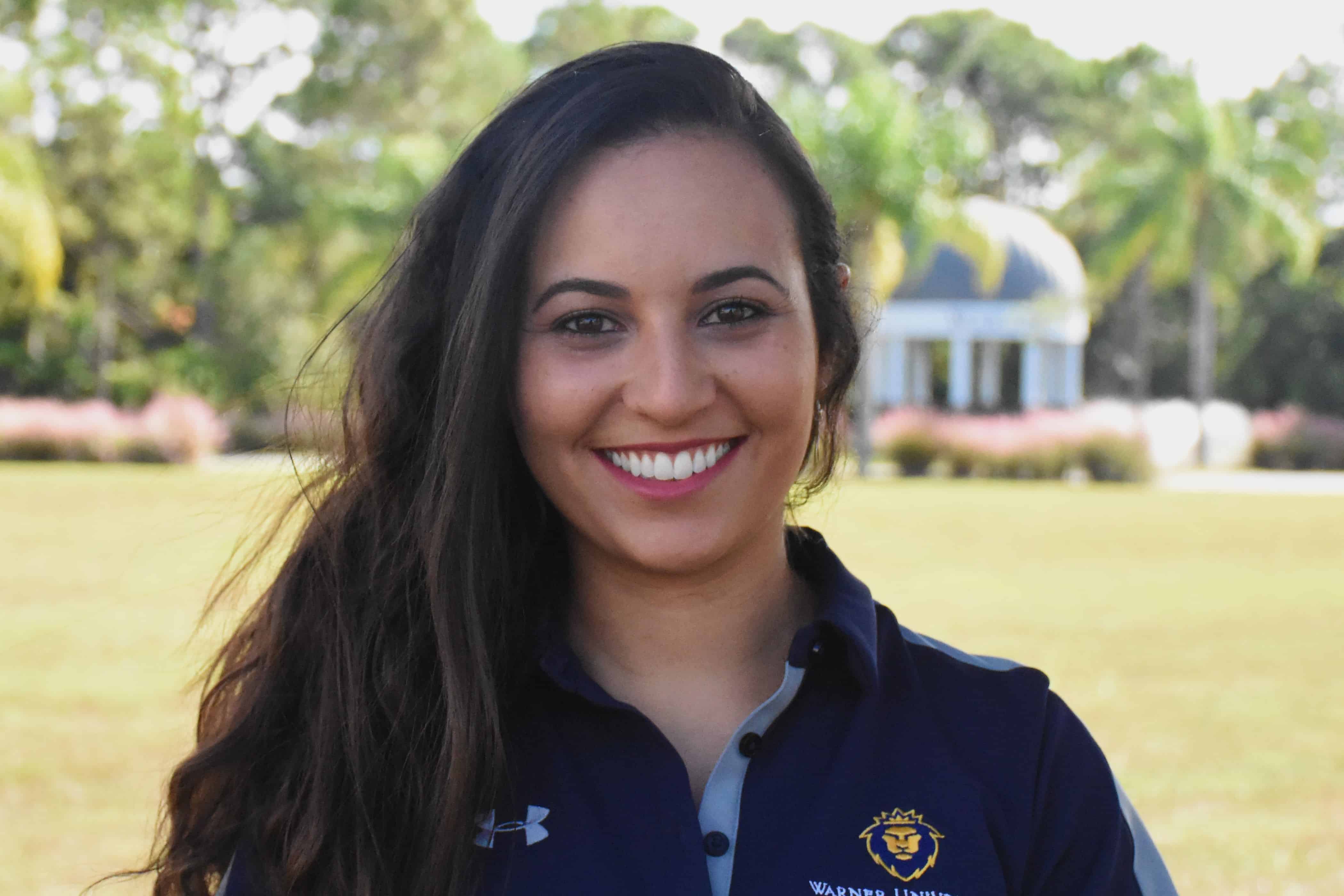 Hometown: Sarchi, Costa Rica
I love Warner as I have the opportunity to see students grow, achieve a degree and overcome personal difficulties by the love and knowledge staff and faculty pours into their lives. This makes me love the opportunity to be part of the Warner community.
Contact Johanna
Phone: (863) 638-7627
E-mail: johanna.morales@warner.edu
Transfer Admission Counselor
Joel Flaming, Transfer Admissions Counselor
Hometown: Vero Beach, Florida
Warner University is a type of family that everyone deserves a chance to be apart of. Being surround by individuals that help push you toward excellence, in every aspect of life, is what I love about Warner. Watching students learn, grow, and ultimately make a positive impact in the world around them, is what we are all about.
Contact Joel
Phone: (863) 638-7683
E-Mail: joel.flaming@warner.edu
Online Admission Counselor
Samantha Weathersby, Online Admissions Counselor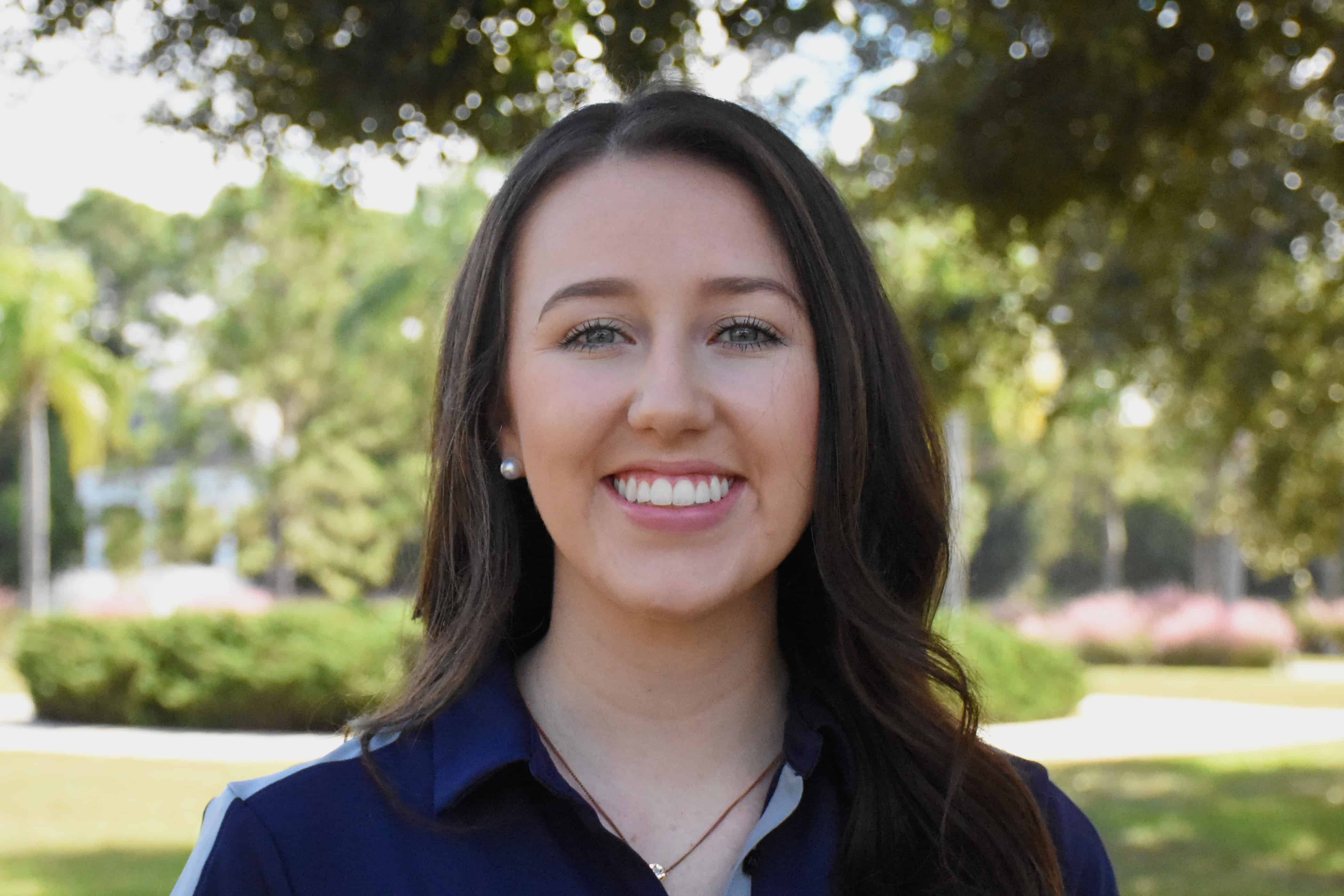 Hometown: Lake Wales, Florida
I love Warner University because you get to join a community that prays, encourages, and challenges you whether online or on campus.
Contact Samantha
Phone: (863) 638-7208
E-Mail: samantha.weathersby@warner.edu
Graduate Admission Counselor
Johanna Morales, Graduate Admissions Counselor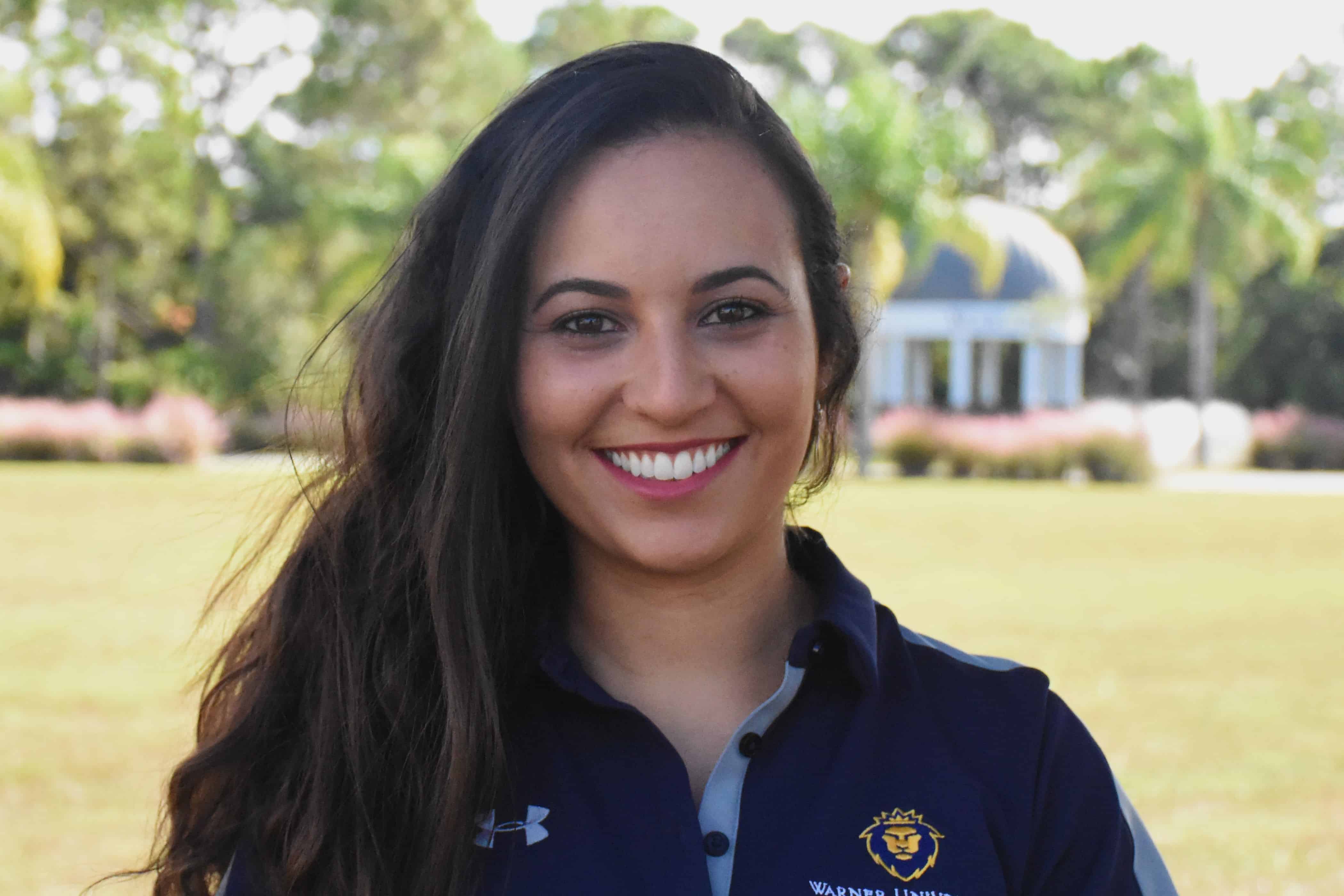 Hometown: Sarchi, Costa Rica
I love being able to develop relationships and easily connect with all the community, I.e., staff, faculty, and students. This empowers me to grow and enjoy my job every day. I feel joy sharing our potential as a university to national & international professionals in seek of expanding their education to a higher level in the masters/graduate platform.
Contact Johanna
Phone: (863) 638-7627
E-mail: johanna.morales@warner.edu
Admission Staff
Kristi Raines, Administrative Assistant
Contact Kristi
Phone: (863) 638-3056
E-Mail: kristi.raines@warner.edu
Bob Mobley, Customer Service Representative
Contact Bob
Phone: (863) 638-7213
E-Mail: bob.mobley@warner.edu