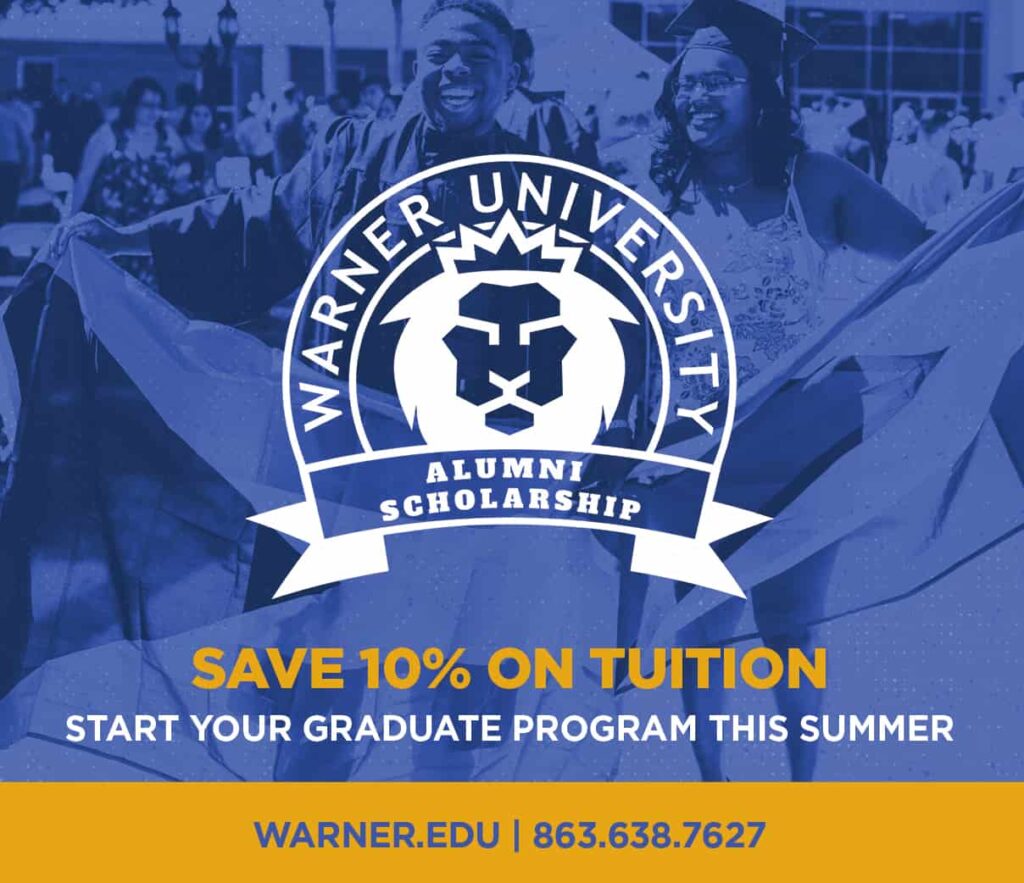 By taking just one online class at a time, you can work at your own pace — while continuing your education at a place that changed your life!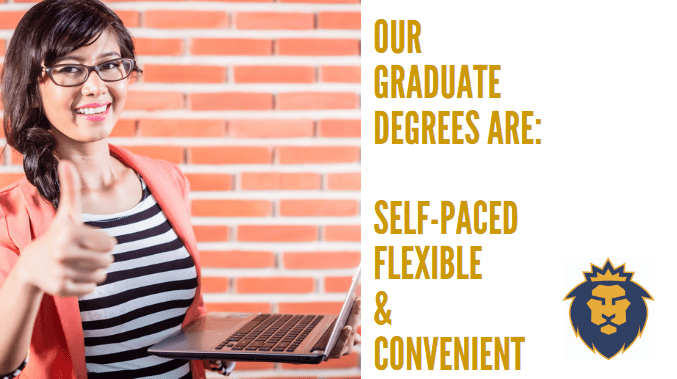 We make it easy on you! Just follow these three steps:
Submit this quick, free online application!
Submit all requirements: Cumulative bachelor's GPA of 2.68 or higher (or in the last 60 credit hours) and a short graduate essay.
Choose a start date!
Below are the start dates:
SUMMER A: April 27th
SUMMER B: June 22nd
FALL A: August 24th
FALL B October 19th
Johanna Morales is excited to help you navigate the admissions process and answer any questions you have! Call or text Johanna at 863-638-7627, email her at johanna.morales@warner.edu or she's always happy to jump on a Zoom meeting with you!
"The value you give to your time will speak for itself in the future. Make it meaningful!"
-Johanna Morales
Please note: The scholarship extends throughout the entire Masters program, as long as you remain enrolled. Please note this discount does not combine with any other scholarships.
All students who apply by April 20, 2020 will be entered into a drawing for FREE book rental — covering all their books for 2020! Don't wait, submit your application, get accepted and you will be entered to win free rental books for the rest of the year!