100%
FINANCIAL AID & SCHOLARSHIPS
Fall 2018: 100 percent of first-time, full-time traditional undergraduate students received grants from federal, state, and/or institutional sources.

$39,200
median earnings for former students who received federal financial aid.
U.S. Department of Education College Scoreboard
#7
Ranked #7 among 30 member institutions for percentage of employed graduates with bachelor's degrees.
Independent Colleges and Universities of Florida (ICUF) 2015-16
YOU ARE
[RIGHT]

HERE

Warner is 5 miles south of Lake Wales, in Polk County, Florida. The 300-acre campus is located on Highway 27. Lake Wales is a town of approximately 14,000 and is an equal distance from Orlando and Tampa.
#55
Ranked #55 "Best Regional Colleges South"
U.S. News and World Report 2018
LET'S TALK!
Admissions:
800.309.9563
Warner University
13895 Highway 27
Lake Wales, FL 33859
WU Mission
Warner University is committed to guiding individuals toward Christ-like character and intellectual maturity who are equipped to serve.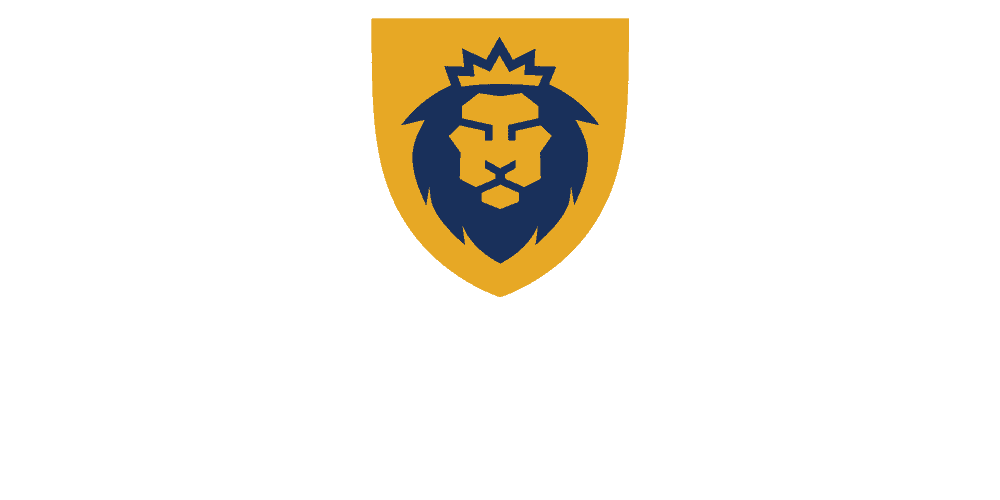 CELEBRATING 50 YEARS
Founded in 1968 by the Church of God (Anderson, Indiana), Warner University offers a Christian liberal arts college education. The first four Warner graduates received their diplomas in 1972. Warner's 300-acre campus property, donated by Mr. and Mrs. J. W. Holland, has grown from just two buildings in 1968 to ten, including the 49,000-square-foot Darby Academic Building and the newest resident housing, Holland Hall. Dr. David A. Hoag became the third president of WU in 2016. Previous leadership included Dr. Gregory V. Hall (1991 – 2016) and Dr. Leroy Fulton (1968 – 1991).
ACADEMICS
On campus & online (adult undergraduate & graduate)
40+ MAJORS
ACCREDITATION
WU is accredited by the Southern Association of Colleges and Schools Commission on Colleges to award associate, bachelor 's and master's degrees (404.679.4500 | sacscoc.org)
4
GRADUATE PROGRAMS ENTIRELY ONLINE
Master of Business Administration with concentrations in Accounting, Human Resource Management or International Business. 

Master of Science in Management

Master of Arts in Education with concentrations in Curriculum and Instruction, Elementary Education, and STEM (Science, Technology, Engineering and Math)

Master of Ministry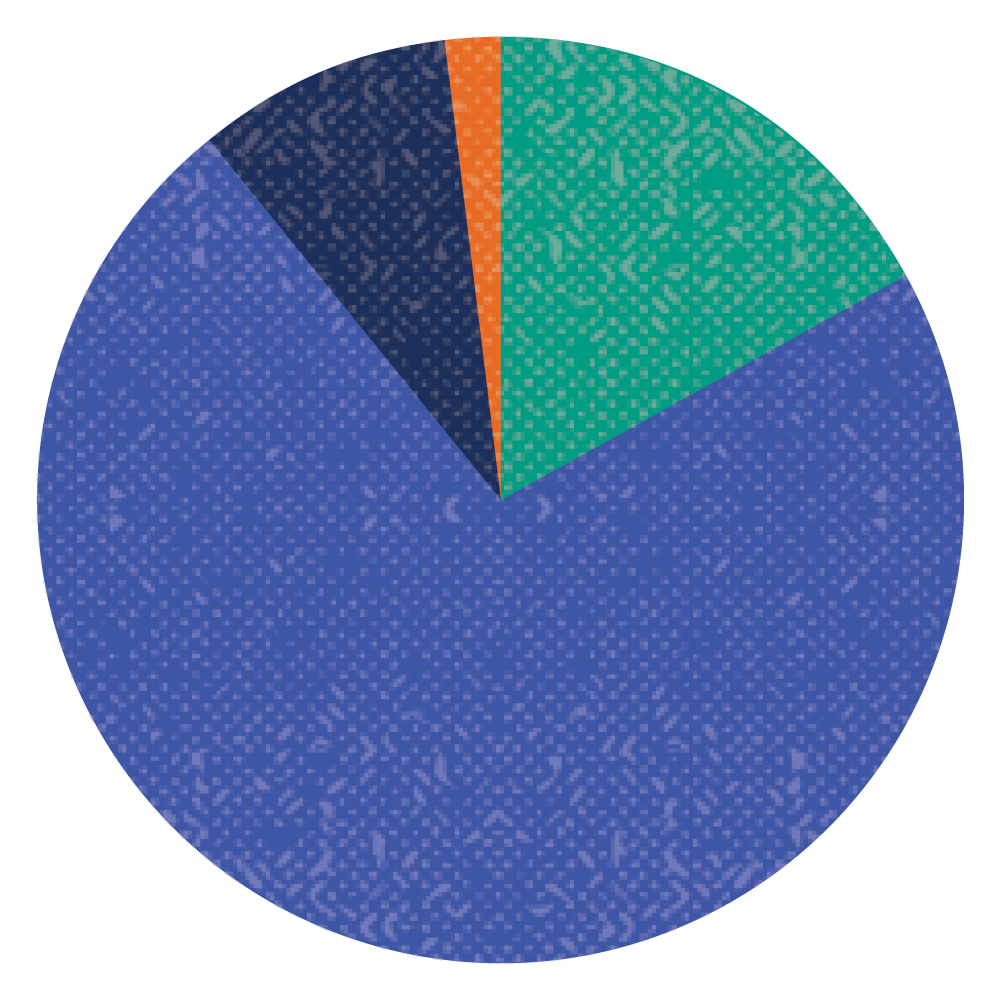 ENROLLMENT
Underaduate: 913
Graduate: 204
Total: 1117
Fall 2018 Traditional
Freshman Class: 197
#6
RANKING
#6 in the region for diversity on campus
U.S. News and World Report "Best Colleges" 2018


ETHNICITY
42% White, 37% Black, 12% Hispanic, 1% Multiple Races/Ethnicities, less than 1% Asian, less than 1% Native American and Pacific Islanders, 6% did not report
From 33 states and 31 foreign countries
89% Florida residents | 42% Polk County, Florida, residents
Greatest number of out-of-state students come from
Georgia, Indiana, New York, and Pennsylvania 
FACULTY
148faculty members
52%male
48%female
65 hold doctorates or terminal degrees
13:1 Student-to-teacher ratio
STUDENT BODY FALL 2018
Traditional on-campus program enrollment: 675 65% male, 35% female Average age: 20
Adult undergraduate and graduate online enrollment: 424 36% male, 64% female Average age: 36
HONOR SOCIETIES
150students were inducted during the 2016-17 school year
Alpha Lambda Delta
Alpha Chi
Alpha Zeta
Alpha Sigma Lambda
Kappa Delta Pi
Pi Gamma Mu
Phi Alpha
Sigma Beta
Sigma Zeta
330
TOTAL DEGREES AWARDED
(July 1, 2017 – June 30, 2018)
Associate of Arts: 59
Associate of Science: 7
Bachelor of Arts: 194
Bachelor of Science: 8
Master's: 55

ATHLETICS
NAIA
All sports compete in the Sun Conference.  Football competes in the Sun Division of the Mid-South Conference
NCCAA D1

NAIA SPORTS
Baseball,  Men's Basketball, Women's Basketball, Men's Cross Country, Women's Cross Country, Football,  Men's Golf, Women's Golf, Men's Soccer, Women's Soccer, Softball, Men's Tennis, Women's Tennis, Men's Track & Field, Women's Track & Field, Men's Indoor Track & Field, Women's Indoor Track & Field, Women's Volleyball, and Competitive Cheer.
65%
of traditional enrolled students participate in at least one of the 19 sports offered at Warner
INTERCOLLEGIATES AND CLUBS
Women's Beach Volleyball, Bass Fishing, CrossFit,  Sporting Clay Shooting, and Ranch Rodeo
10 teams earned NAIA National Scholar team ranking, based on GPA
MUSIC
Concert Band
Concert Choir
Marching Band
Jazz Band
Indoor Winds
Pep Band
Indoor Percussion