For the last three years, Warner University's Ag Studies program has been able to offer a fun-filled, four-day summer Agriculture camp thanks to the benevolence of Homer and Annette Thompson. This year was no different as 50 campers from all over the state gathered together at the Ed and Myrtle Lou Swindle Agriculture Complex from July 7 through July 10.
The campers were divided up into groups: the Blue Bandits, Red Raiders, Dark Knights, and the Golden Girls. During those four days campers were tasked with learning how to effectively educate others about agriculture while building teamwork and leadership skills. This year's theme was superhero-based with "I farm; What's your superpower?" Each day the campers had missions to complete. 
Mission 1: Behind the Seeds
On the first full day, the group boarded a charter bus at 5:45 a.m. and headed to EPCOT for a special three hour "Behind the Seeds" tour of their ride "Living with the Land." During this time each team got a first hand look at cultivation around EPCOT, tour their state of the art greenhouses, and learn new growing methods. They spent one-on-one time with horticulture experts and asked tons of questions. Last but not least, the campers got to complete some exciting labs like extracting the DNA from a strawberry!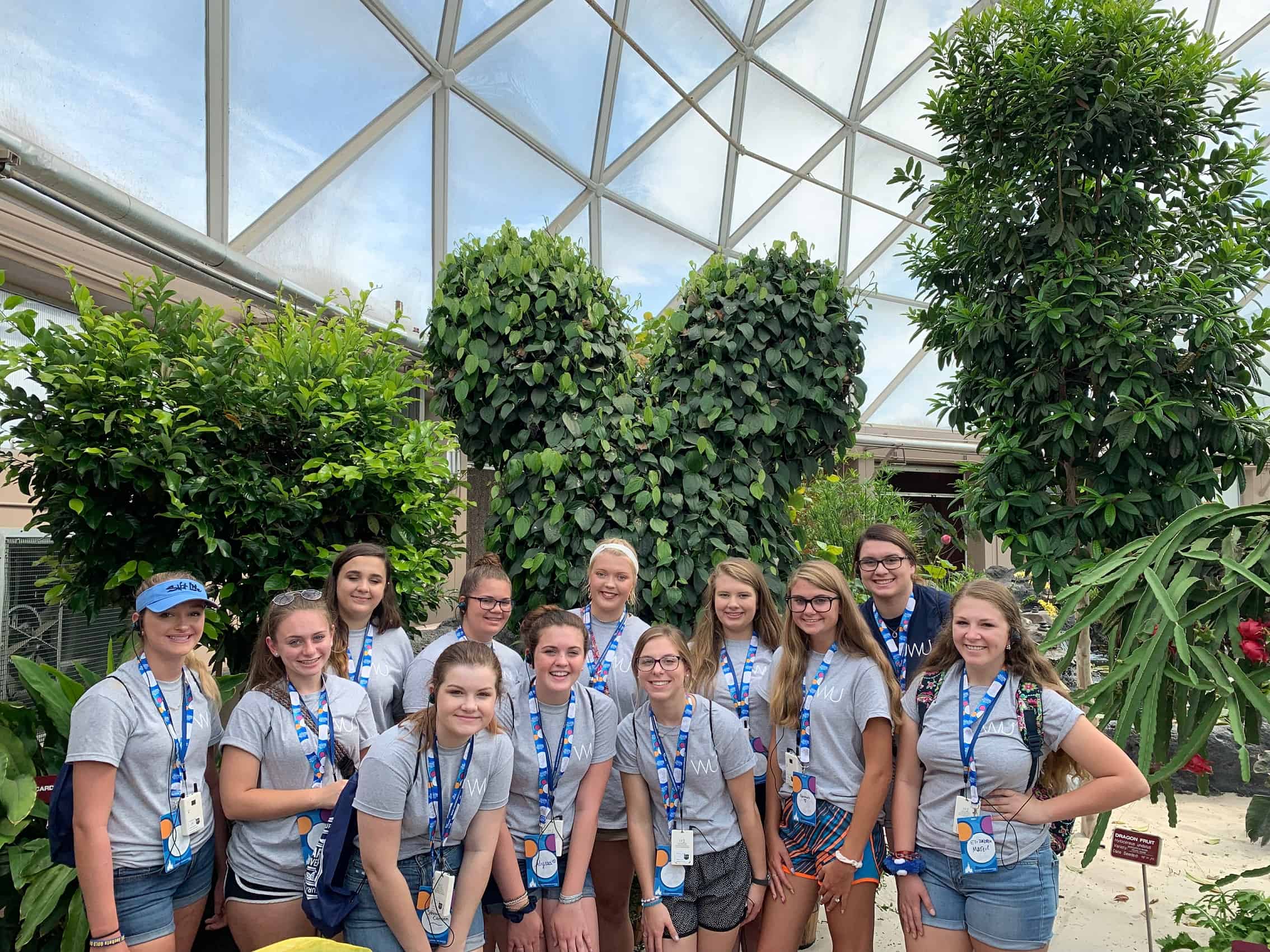 Mission 2: Protect the Livestock 
Day two was all about protecting livestock by learning more about animal health. Who better to teach a lesson on this than local vet Dr. LuJean Waters? Dr. Waters joined in to cover all things health certificate related since many of the campers show animals at livestock shows. She brought baby calves and goats for campers to interact with and practice giving injections, if the camper wanted. After her lesson the group traveled to Ona to meet with embryo transfer and artificial insemination expert Mr. Glen Emerson. He taught the group all about embryo transfer process and showed them around his different pastures with groups of calves and yearlings. 
Mission 3: The Leadership League
On the final day, Ag professor Mr. Justin Sharpless gave a lesson on leadership skills and implementing them when the campers go back home. With these skills, the campers can effectively lead not only their 4-H or FFA chapters, but any other organization they are a part of. 
Aside from the daily missions, teams also had "Roar Wars" to compete in for a chance to claim fame as the Super Supreme Team. The first Roar War was rescuing the damsel in distress but our superheroes were locked up in an evil villains lair. Using teamwork, some teams made it out to save the day! Following that was various events like a scavenger hunt around EPCOT, mad libs, jeopardy, and the highly anticipated, ROAR WAR OLYMPICS. Running through a 10 stop obstacle course, with anything from digging for a marble in mud to pool noodle barrel races, this Roar War was a team favorite. 
On the first night during "Power Planning" each team decorated a cape for the camp counselor to wear as the week went on. During this time each camper received a mask that they wore during team activities. At the close of camp there was an awards ceremony and a time for counselors to share a little about their team. Each team was recognized and asked to come up to the front where they would move from Sidekick to Superhero and receive their very own team cape!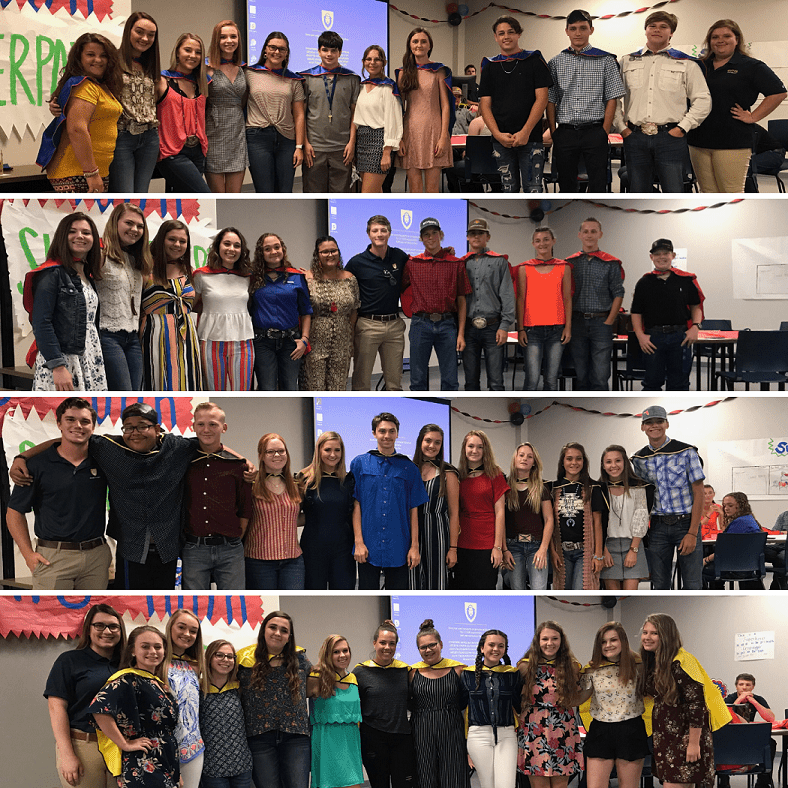 After the "cape-ing" ceremony, it was time the announce what everyone was most excited for, The Super Supreme Team and crown Mr. and Mrs. Camp ROAR!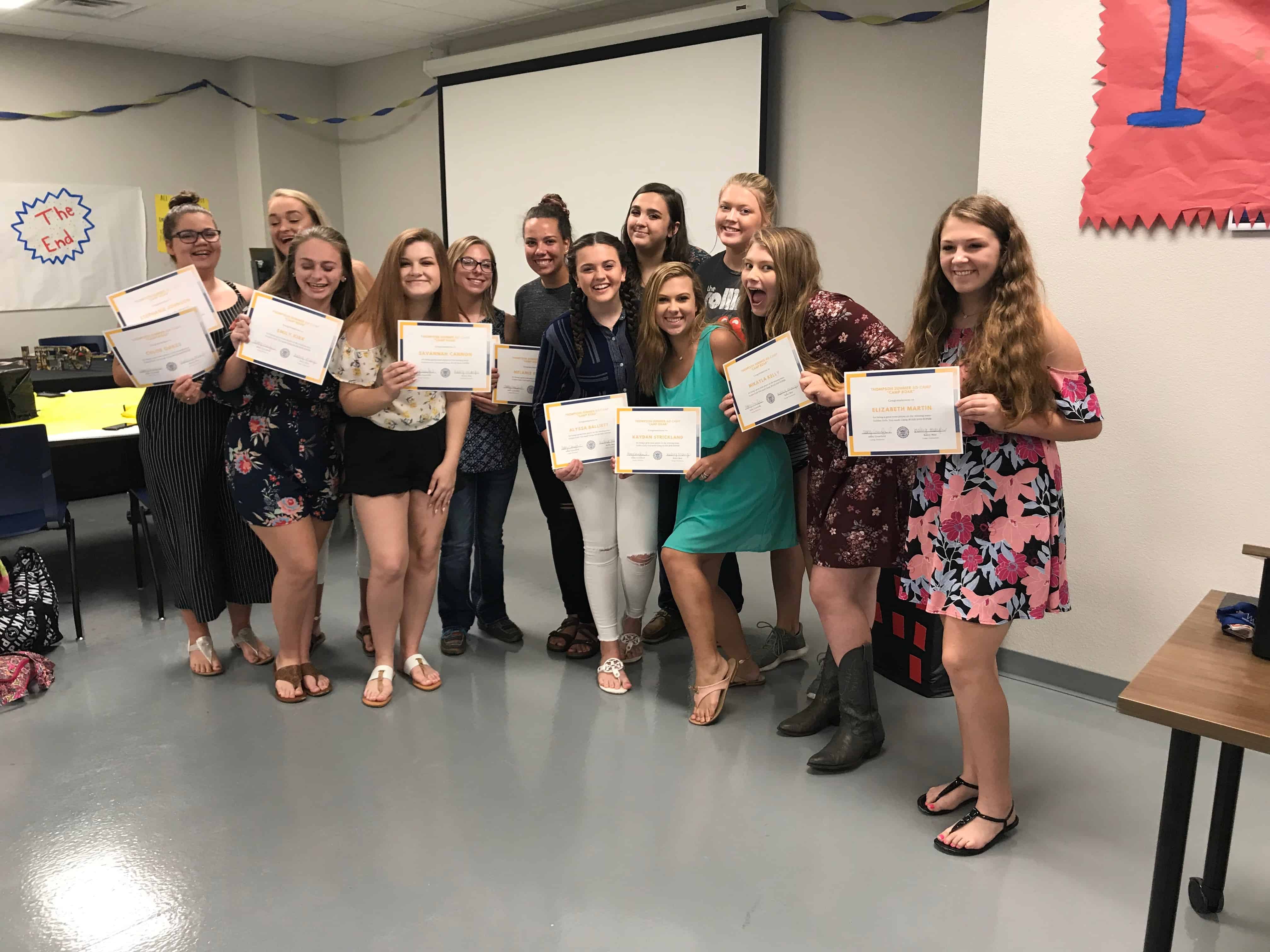 Camp ROAR 2019 – SUPER SUPREME TEAM goes to… The Golden Girls! Camp Counselor was Kaley May. Team members include:
Stephanie Johnson, Chloe Oakes, Emily Kirk, Savanna Cannon, Madyson Keim, Melanie Rogers, Alyssa Balliet, Kaydan Strickland, Maya Hole,
Zoe Williams, Mikayla Kelly, and Elizabeth Martin!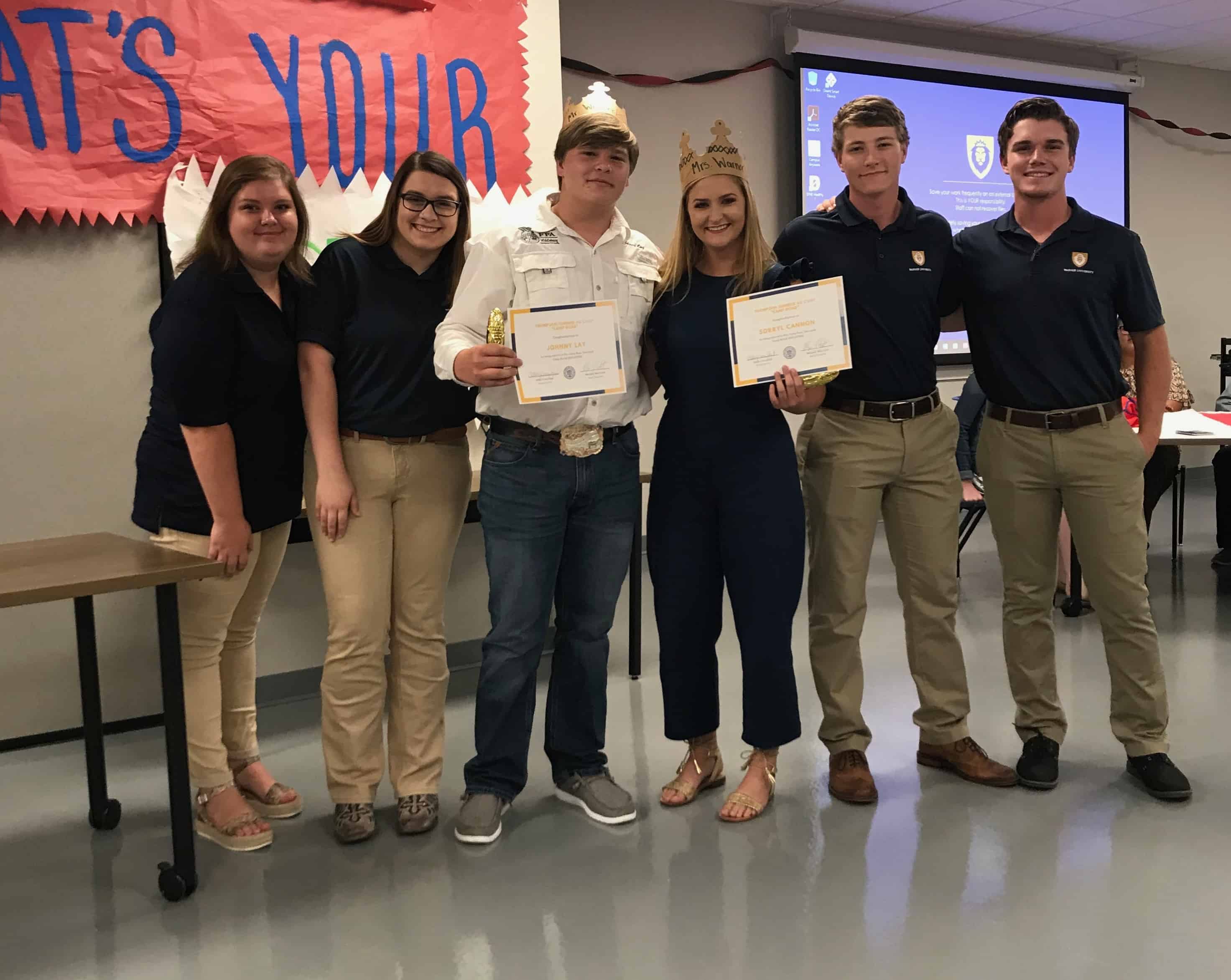 Camp ROAR 2019 – Mr. Camp ROAR is… Mr. Johnny Lay! Mrs. Camp ROAR is… Sorryl Cannon!
This year's camp was led under the leadership of Abby Crawford as Camp Director, Maegan Meredith as head counselor followed by Morgan Kennedy, Carson Jones, Kaley May, and Colton Elder who all served as camp counselors. Without them, Camp Roar would not have been the success it was. And without the legacy that Homer and Annette Thompson left behind, Camp Roar wouldn't be the summer camp that it has grown to be. Thank you to everyone who played an active role in Camp Roar 2019!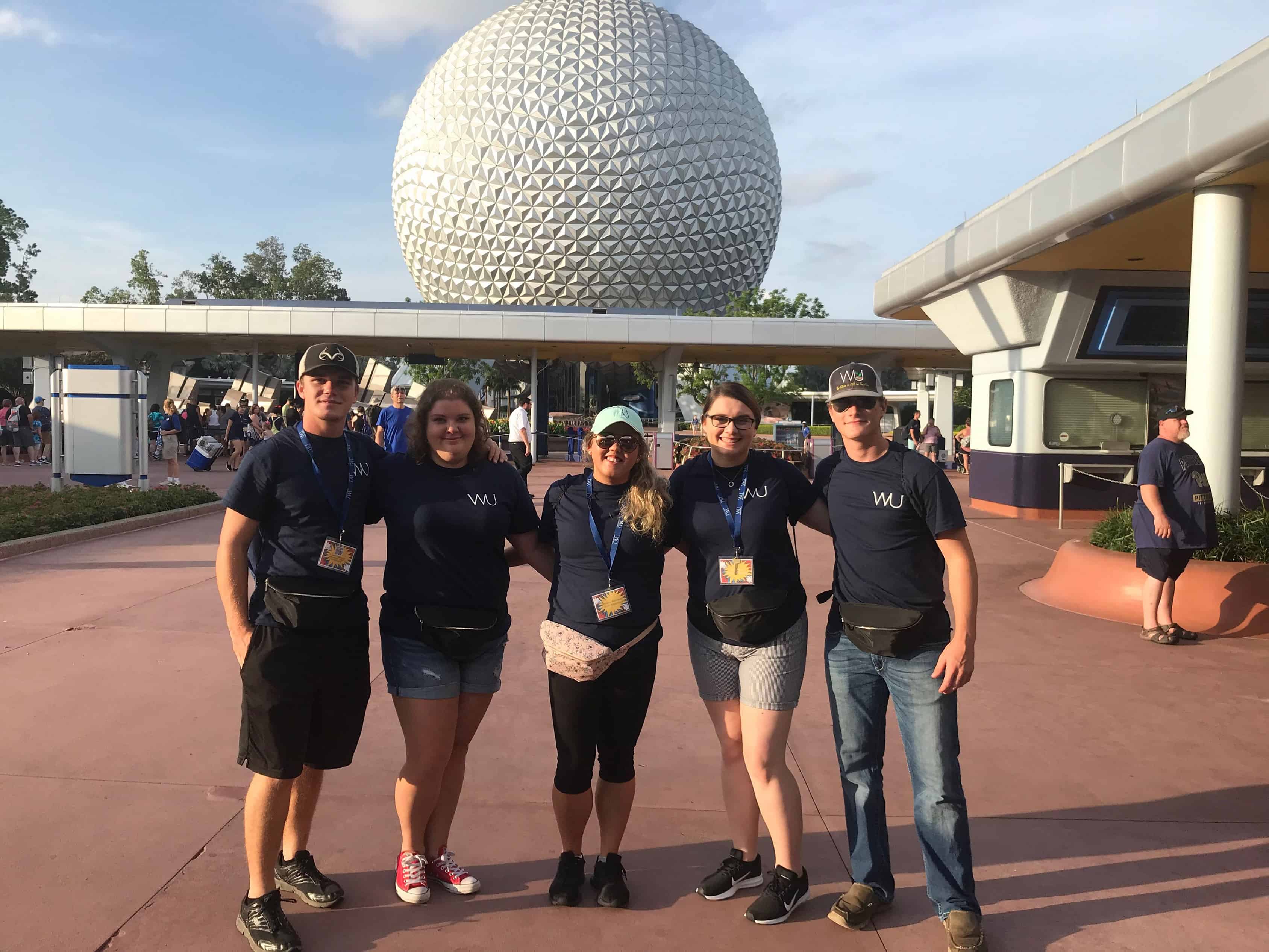 Check out the link below to watch a recap of our week!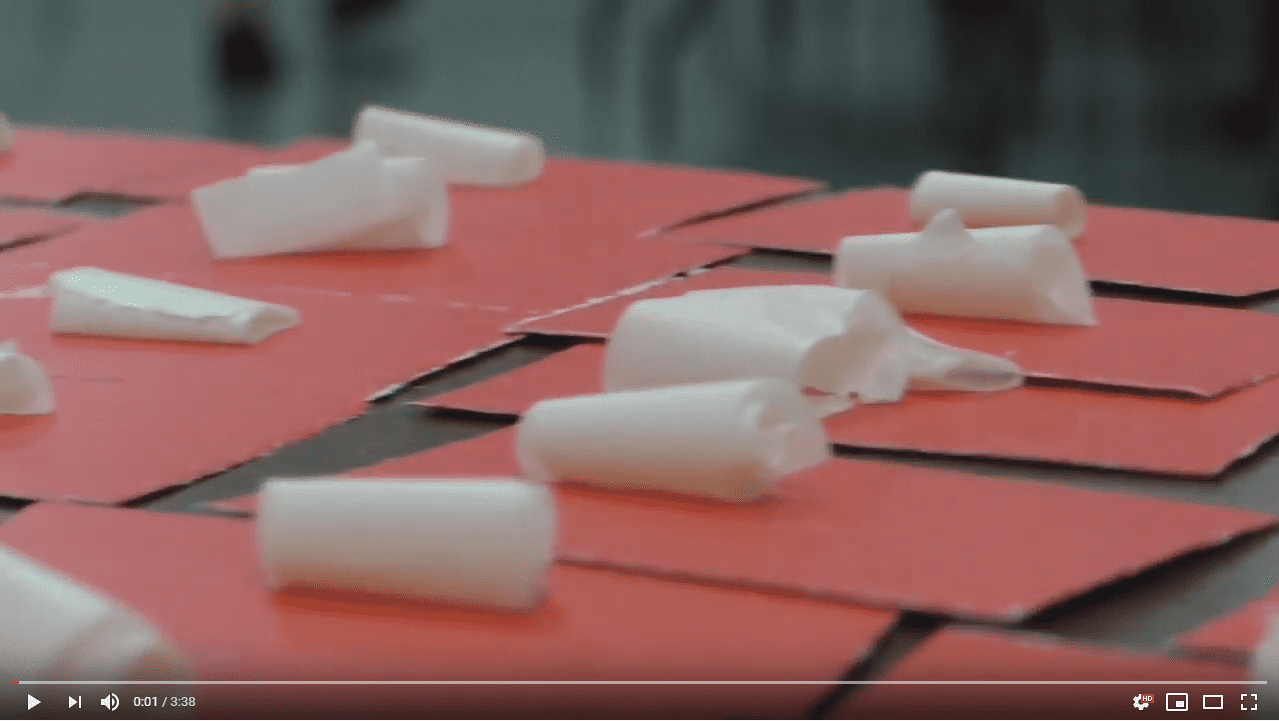 You can find another version of this story in the July 2019 Central Florida Ag News magazine