During the week of June 26 through June 30, over 2,000 people traveled to Orlando, Florida for the 2019 Church of God Conference. Some traveled as far as Jamaica and the Cayman Islands to attend! Among those in attendance were many friends of Warner University.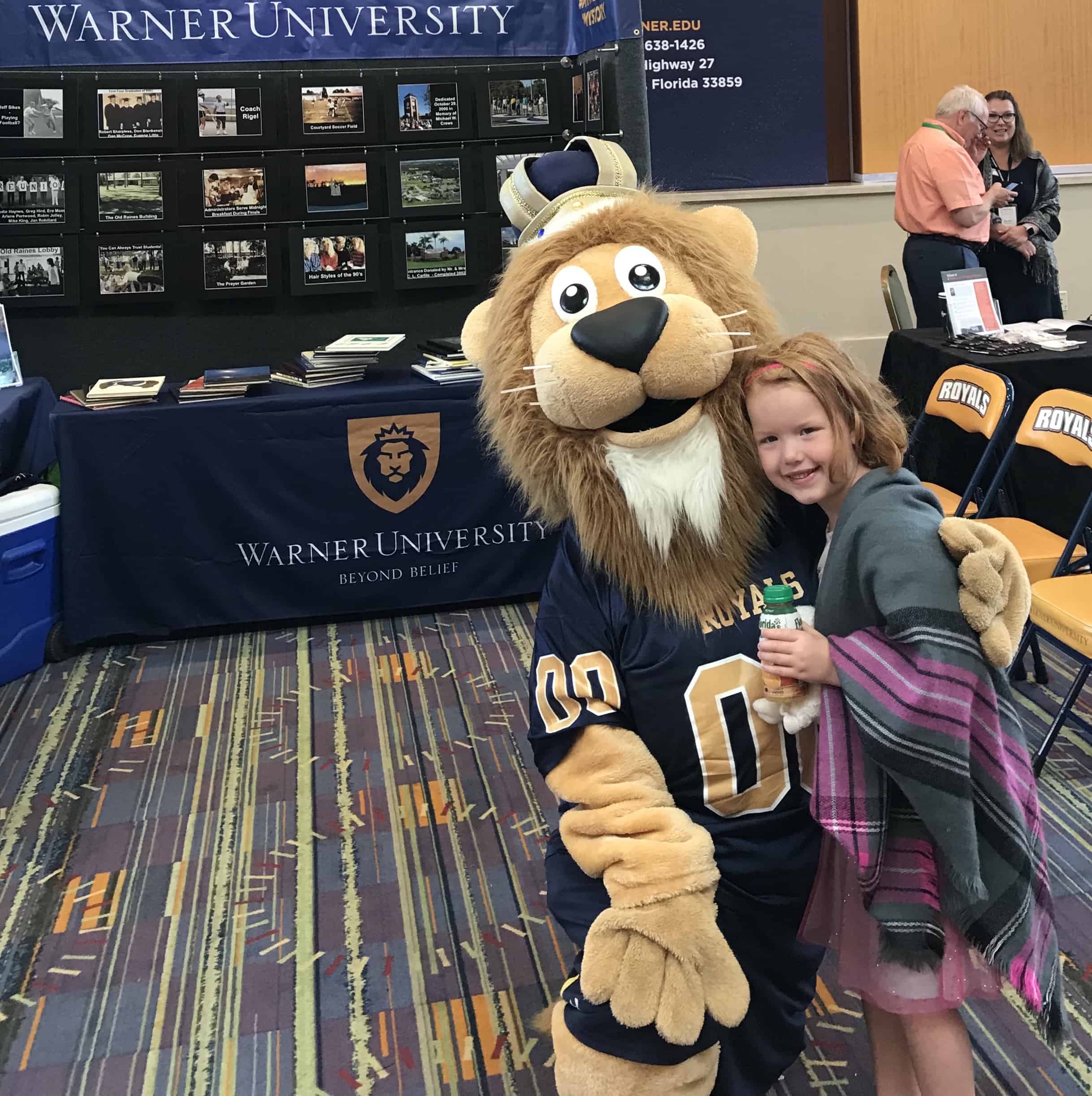 To kick things off on the first night, Natalie Grant opened up worship. Talk about a time of praise! Natalie did an amazing job leading those in the first session in worship and encouraged attendees to open their hearts and allow God to really work in their lives and lead the way. 
Warner University was well represented with our booth celebrating Warners history and sharing #MyWarner #MyStory. Many alum's came by the booth and enjoyed thumbing through old yearbooks and looking at photographs that were hung up. We also were able to share delicious Florida orange juice with attendees thanks to our friends at Florida's Natural!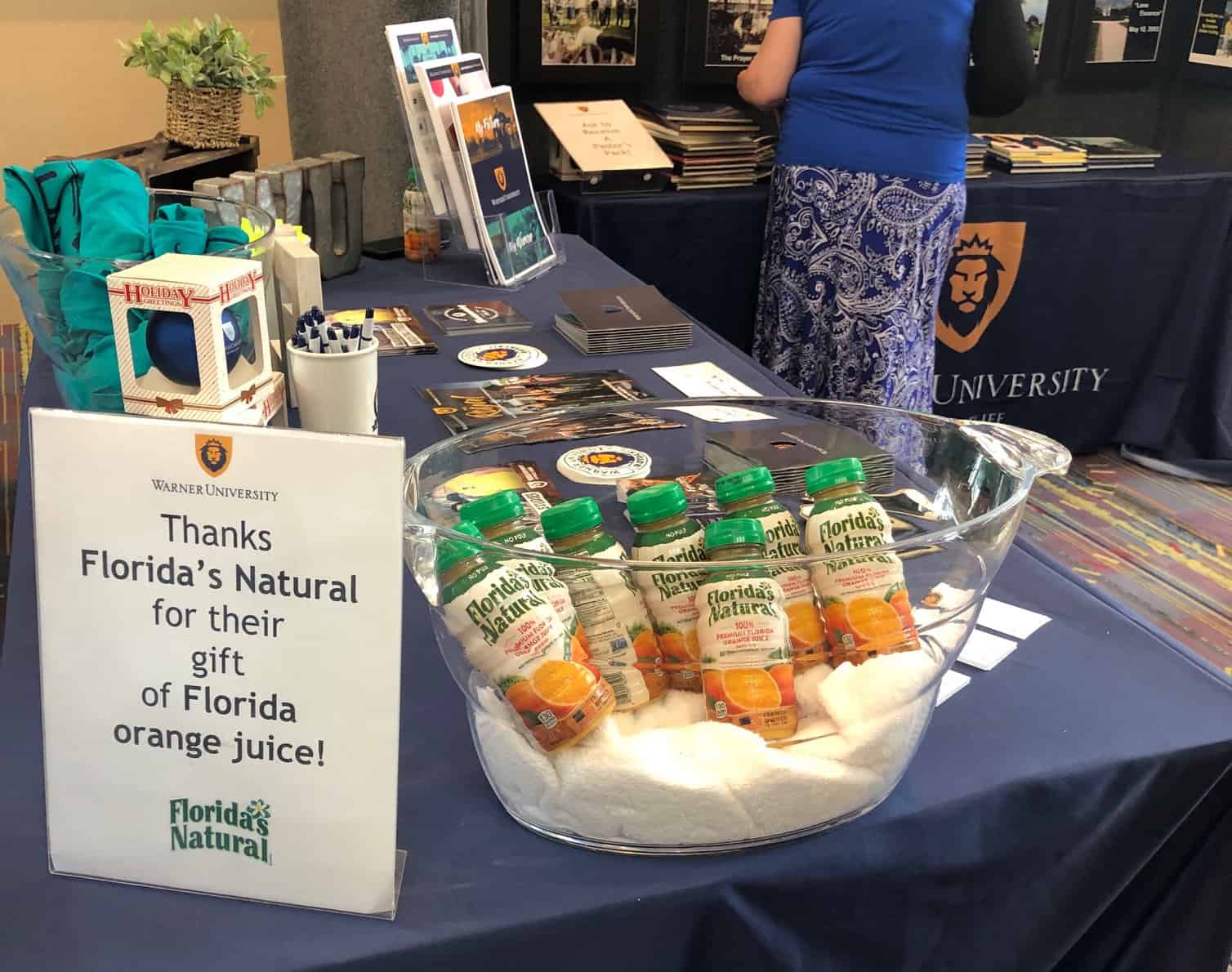 On Saturday the advancement team hosted an Alumni and Friends gathering. Over 75 were in attendance! It was a great time of fellowship for past classmates catching up and sharing stories of their time at then Warner Southern College. 
Enjoy these photos captured during the gathering
Thank you to all who attended and made the conference a great one!