Kyle Blue came to Warner University at the start of the fall 2017 school year to be the Sports Information Director.
Blue explained that he came to Warner University "looking to move forward in my career, and that Warner with its christian environment was a good step for that. Plus having a Starbucks on campus is great too."
Originally from Holly Michigan, Blue has played baseball his whole life. He played for Holly High School, then continued his career at Virginia Intermont College for four years as an outfielder and left-handed pitcher. While at VIC, Blue was the SID, full time student, and full time athlete.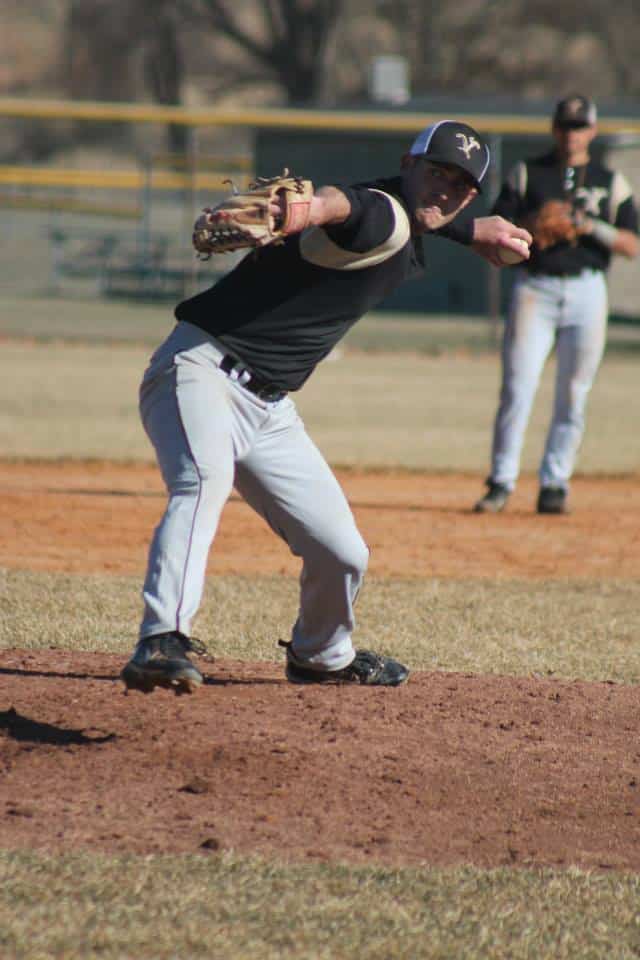 The school closed the following spring of 2014, transferring Blue to Webber International University where he received a football scholarship to be the football SID for the eventual 2014 Sun Conference Champions .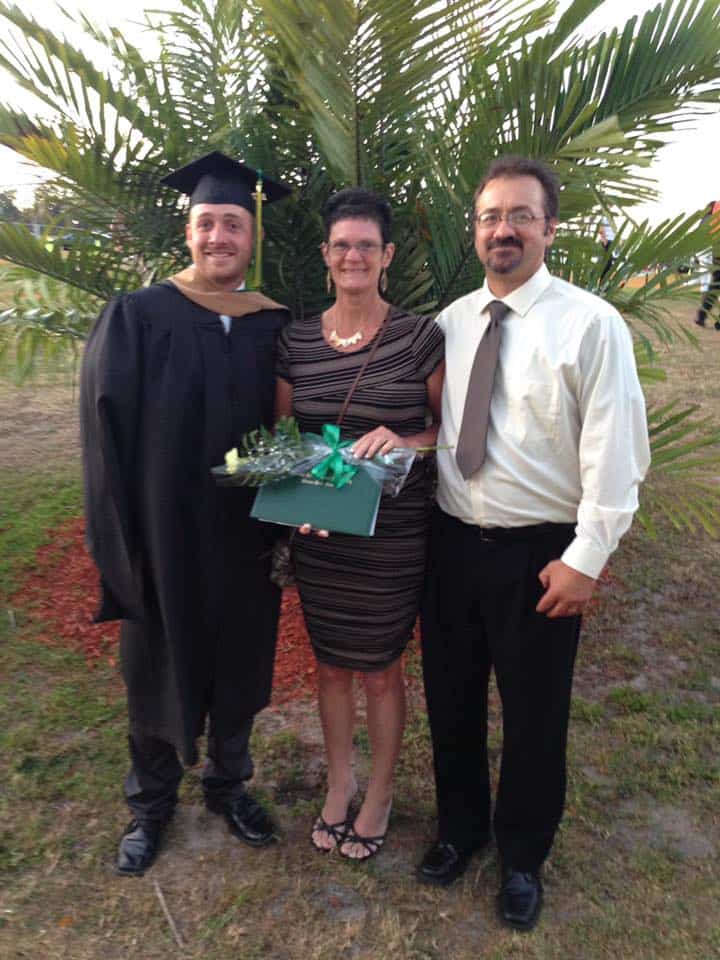 While at Webber, he received his Bachelors in Business Administration with a concentration in Sports Management. In addition, he also went on to receive his MBA with a concentration in Sports Management.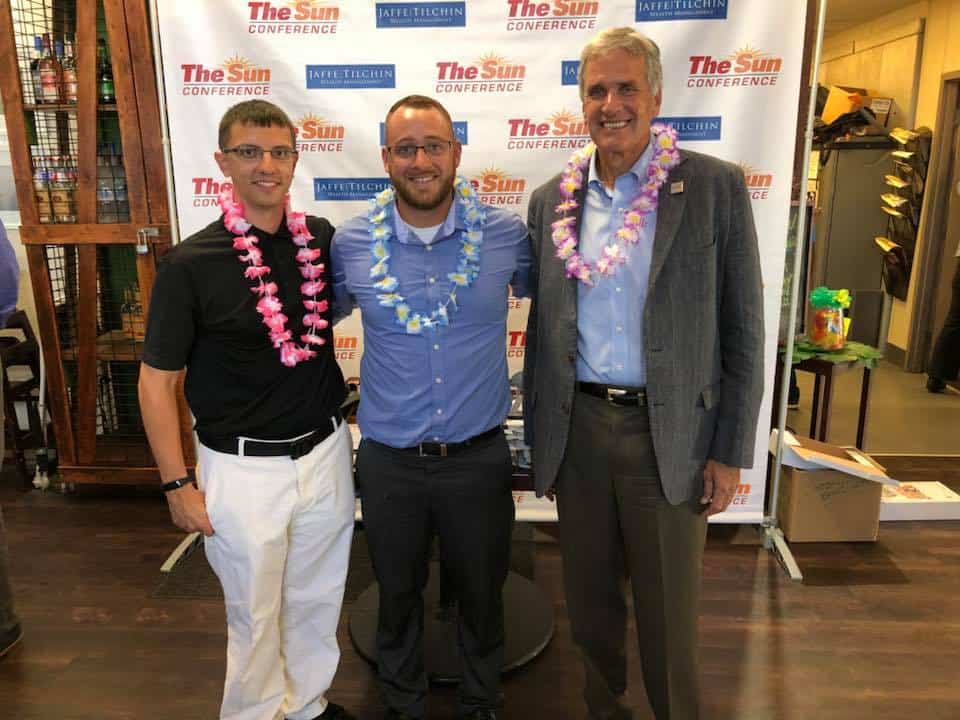 "I like going to work everyday in athletics, It doesn't feel like work. I enjoy hanging with the teams. The students are all great too, especially my staff. I enjoy working with them."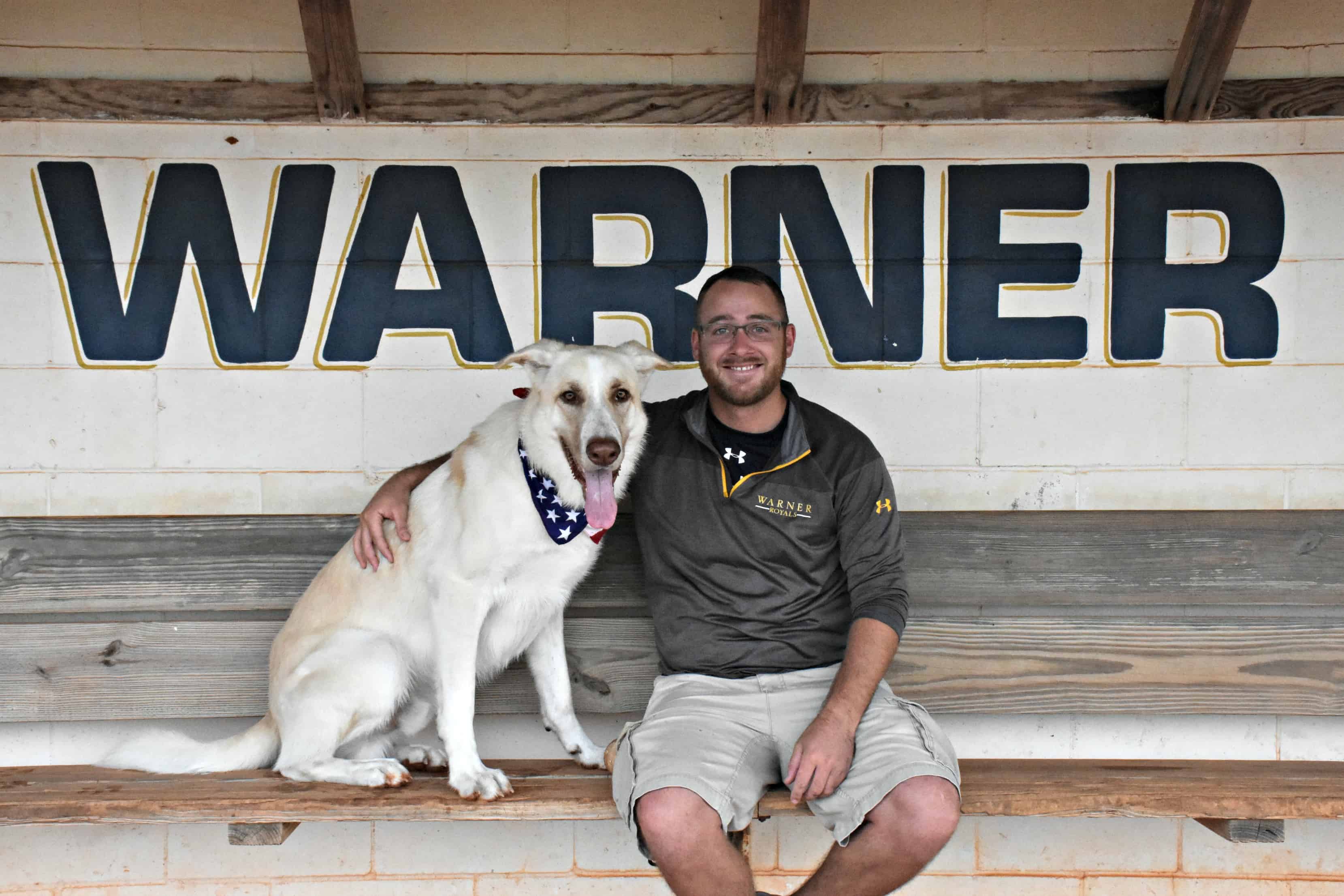 In Blue's free time, he likes to spend time with his dog Tywin, and play softball in a men's slow pitch league.
"Sports never stops for me. I'm always watching, learning, and paying attention. Plus I'm always cheering on my Detroit teams!"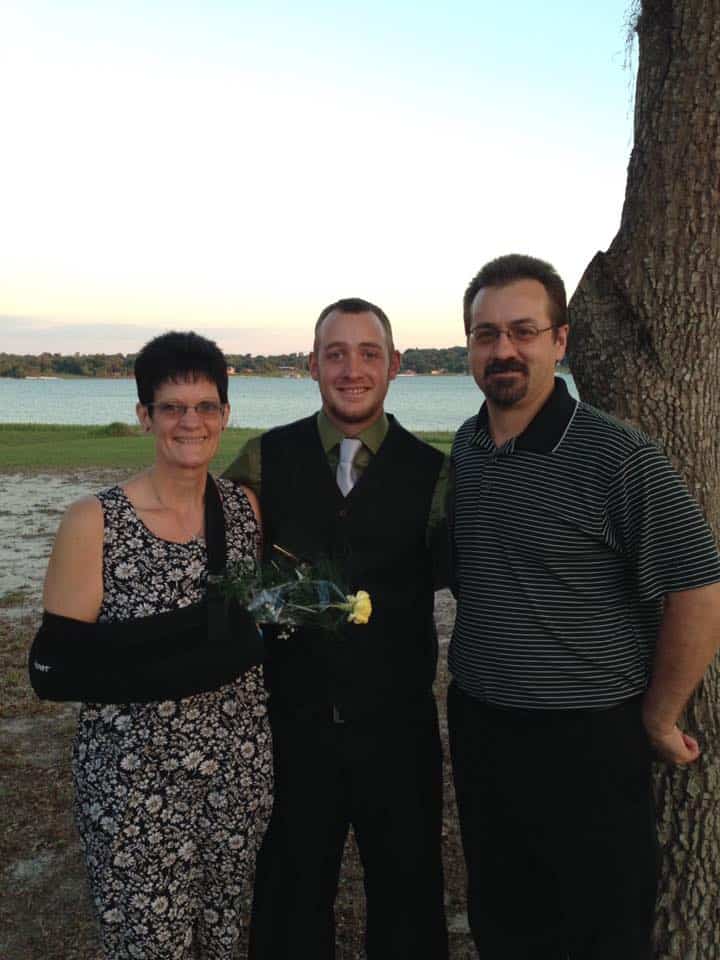 Blue is a big family man and contributes much of his success to the support from his family.
"I couldn't have done anything without their support, even all the way from Michigan, 1,200 miles away."