Which would you choose – a Warner Southern College or Warner University phone wallpaper? 

Which Will Receive the Most Downloads?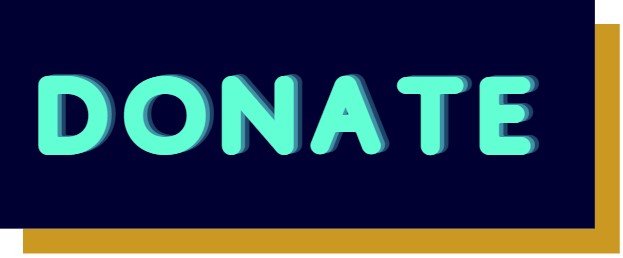 For each $10 donation to Warner, you get a vote towards WSC or WU!
Plus, we'll send you the wallpaper to download for use on your mobile. 
The winning wallpaper will be in this Winter's The Royal magazine!