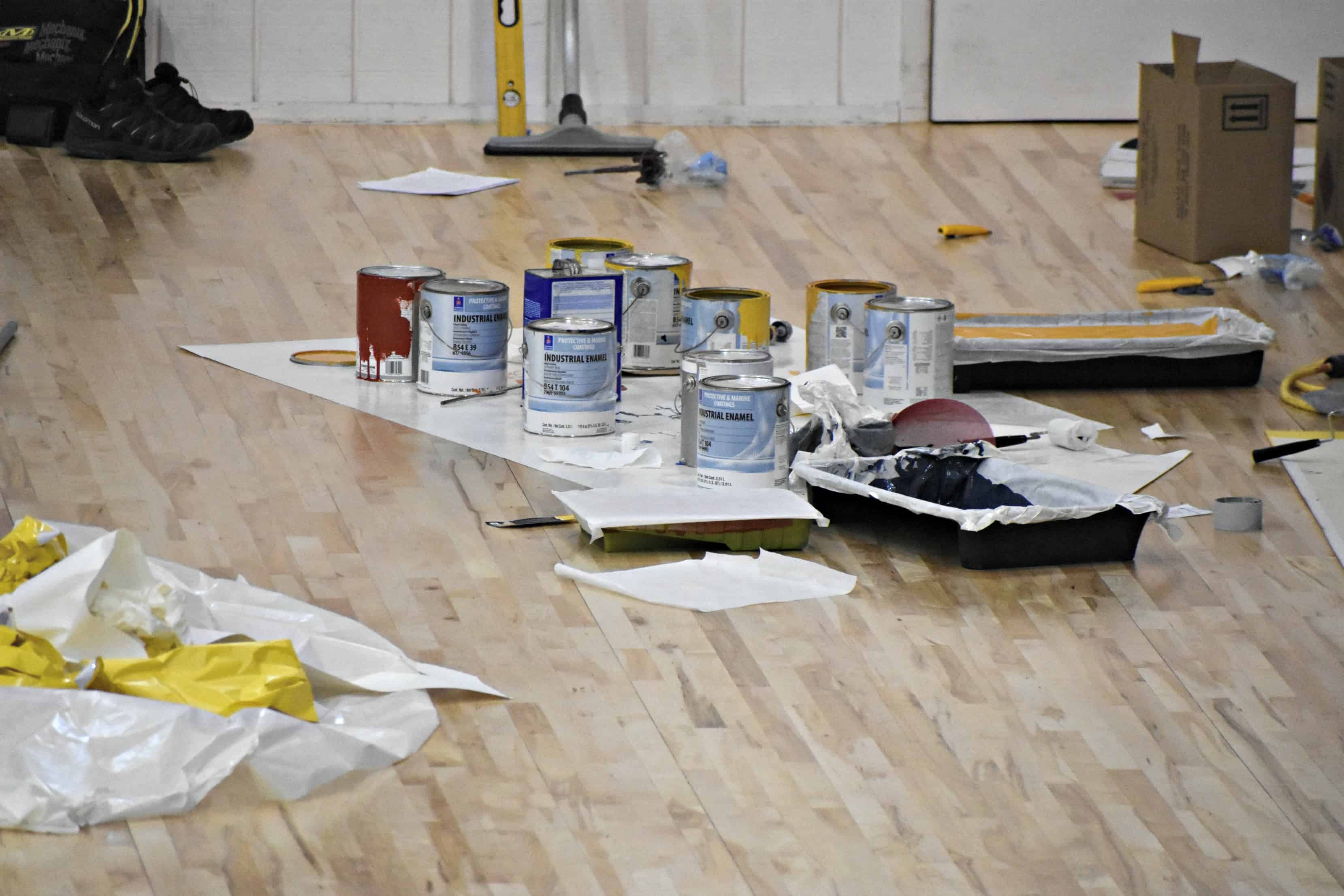 While there are many exciting changes happening around the Warner University campus, there is one change that our athletes are excited to see. A new gym floor!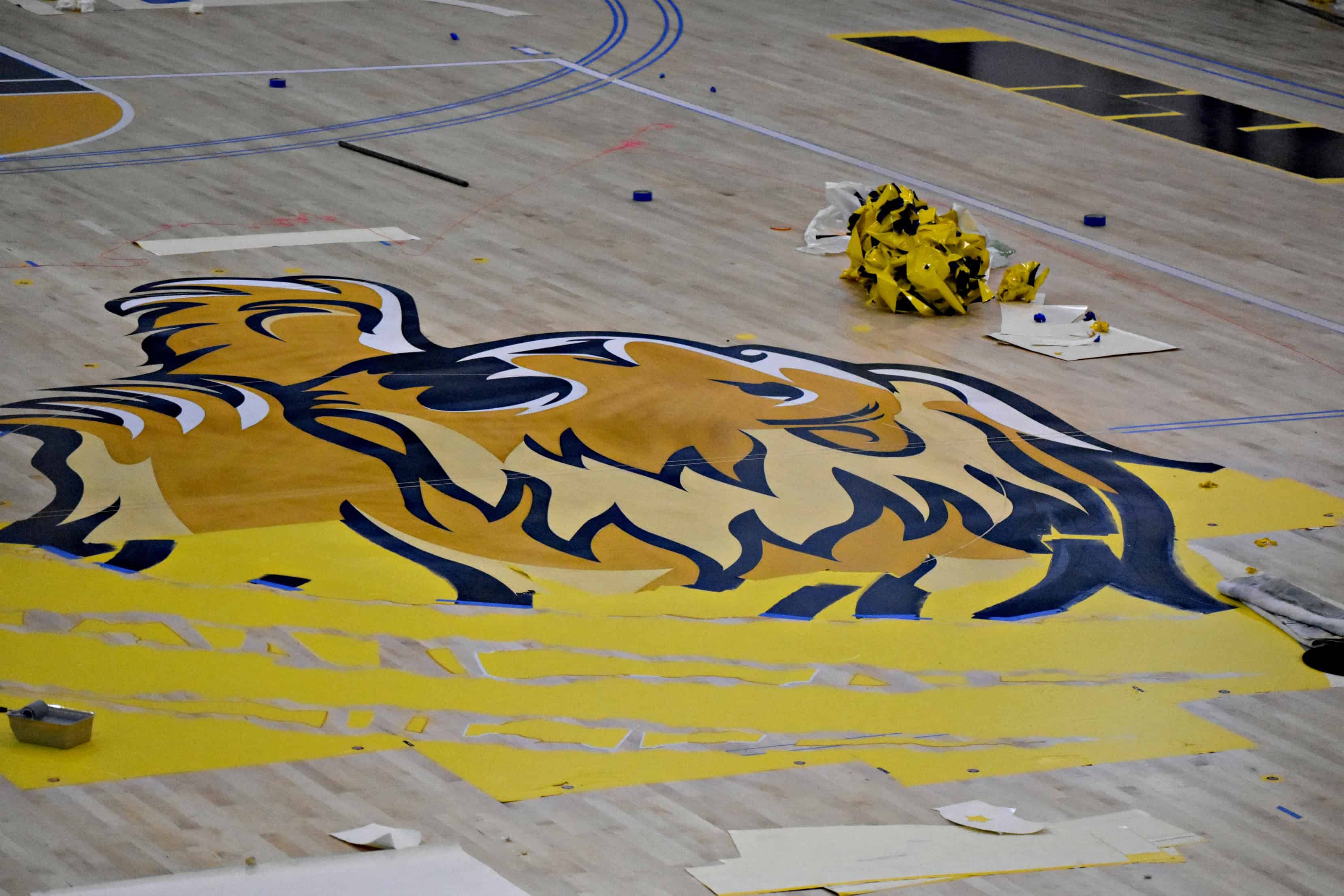 The Warner gym has been temporarily closed in the three week process to sand down, redesign, and wax the new floor.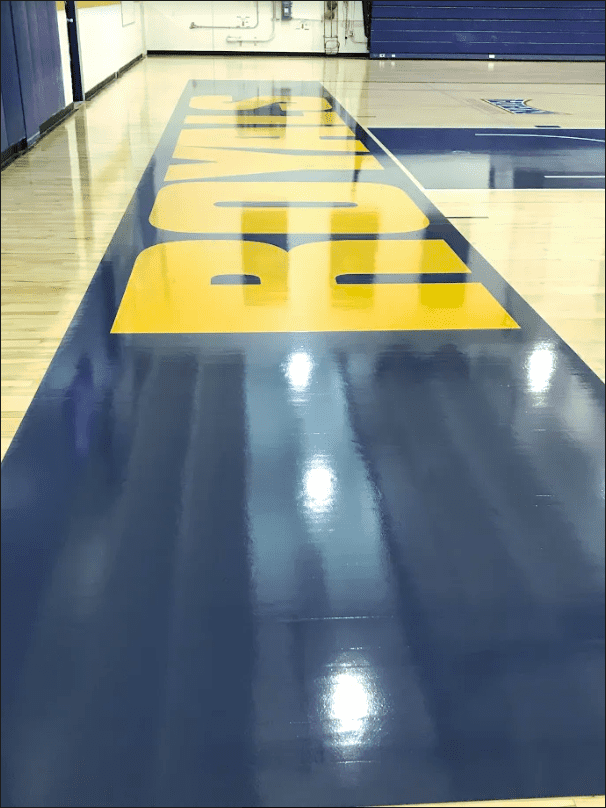 With the temporary closure, students are buzzing about the transformation that is taking place in the gym, building excitement for the final product. 
Watch the remodel unfold:
With a lighter shade on the court, it will increase visibility in the gym, and increase the overall atmosphere.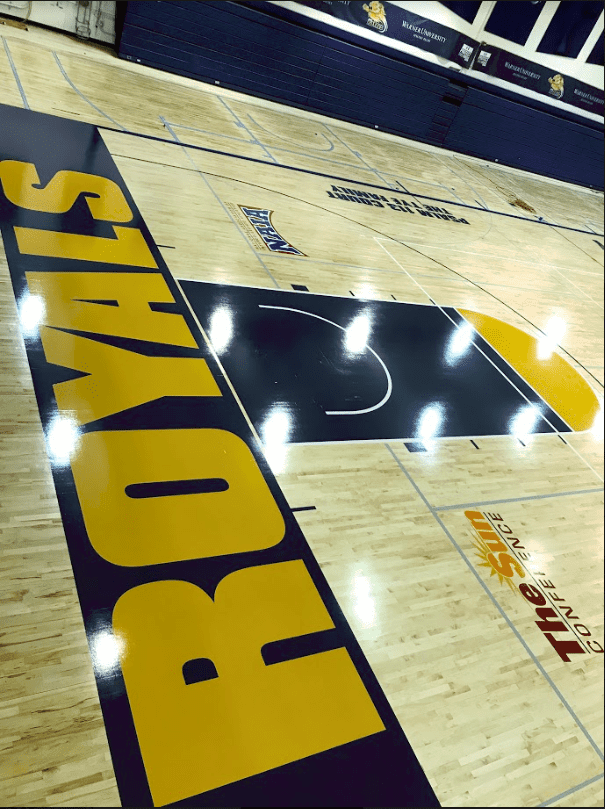 Newly-named assistant athletic director Chrissy Moskovits says, "The most fun project I've had the opportunity to work on this summer has been the gym floor redesign. This project was a great investment to enhance the experience for our athletes, Warner family, and surrounding community. Thank you to Dr. Hoag for giving us the green light on this project and to S Graham Inc. for the fantastic work they did on the redesign."