We're excited and blessed to be able to share some BIG news for Warner University baseball!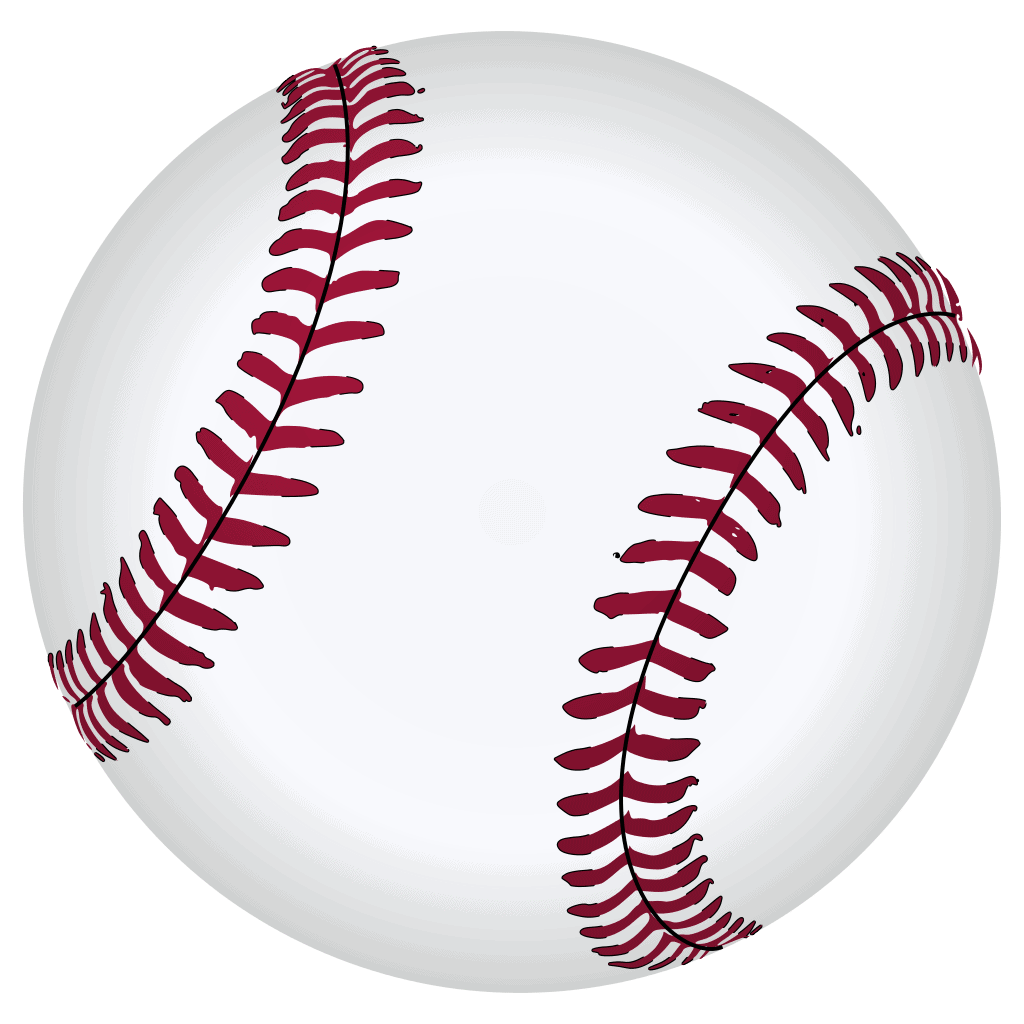 Because of the generosity of a faithful donor, we have kicked off a matching campaign to completely renovate the baseball stadium.
We started the campaign with a matching challenge of $500,000 from a generous supporter… and with the help from all of you, we have almost reached our goal! We only need $176,998! 
 Let's keep the gifts coming in so we can 'meet the entire match' from the donor!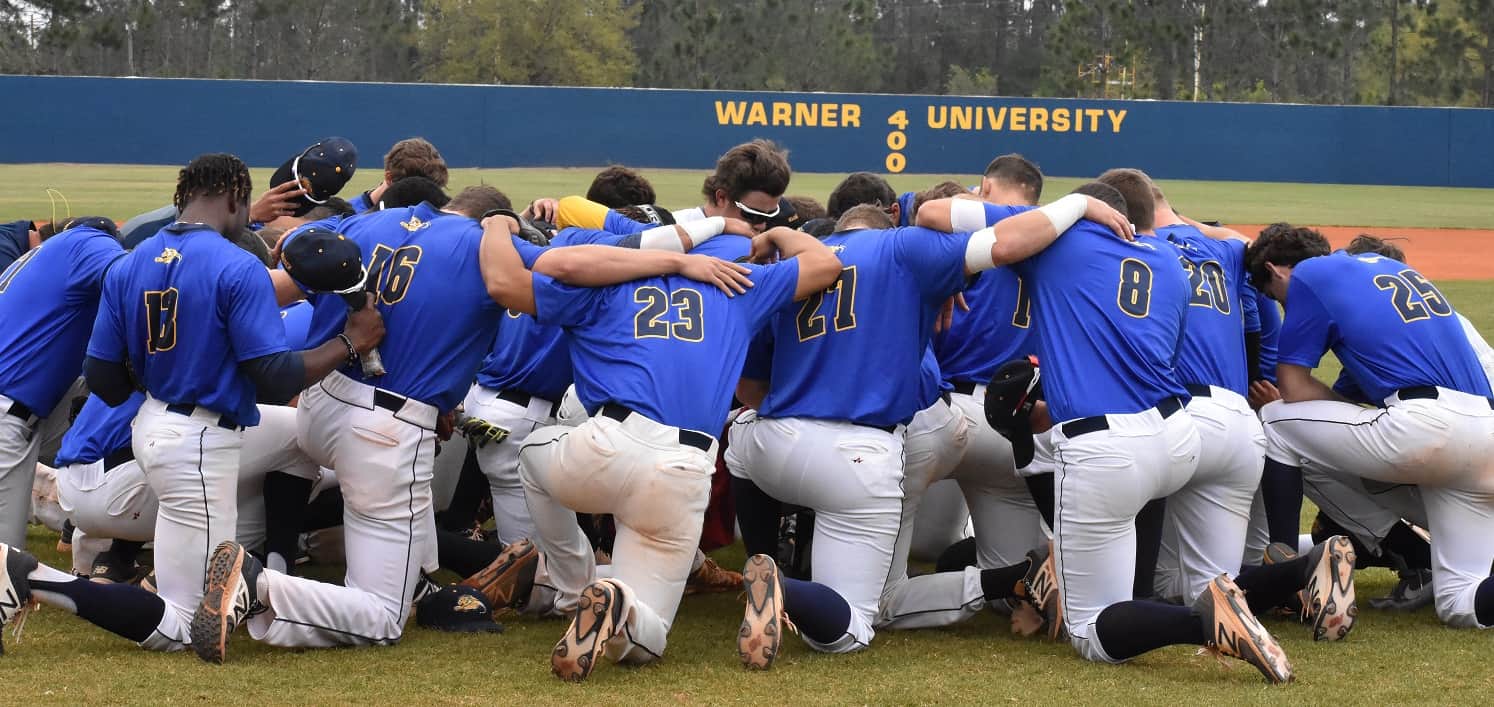 Stadium lighting, so our players and fans can both enjoy the ambiance of playing in the evenings! Completed March 2019!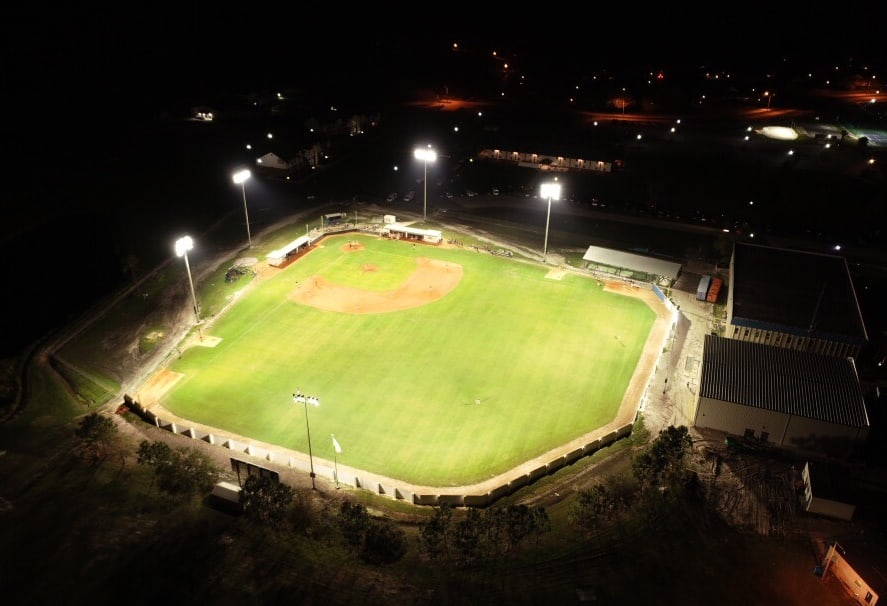 The "Fan Experience" will include a new covered stadium, press box, VIP deck, concession stand and public restrooms.
The "Player Experience" includes an updated clubhouse complete with locker room, training area, dugout, offices, restrooms and showers.

Stadium Supporters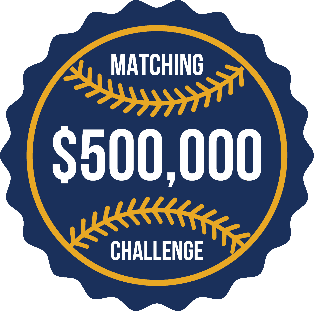 Warner Baseball Stadium Donors
Hall of Fame – $500,000 & Above
Anonymous
MVP – $100,000 – $ 499,999
Anonymous
All Star – $50,000 – $99,999
Perfect Game – $25,000 – $ 49,999
Ed and Myrtle Lou Swindle
Citizens Bank & Trust
Grand Slam – $10,000 – $24,999
Bottling Group LLC
Home Run – $5,000 – $9,999
Dr. Tommy & Kellie Lane
Bill & Linda Rigel
Triple – $2,500 – $4,999
CenterState Bank
Chip & Cindy Madera
Anonymous
Double – $1,000 – $2,499
Austin Britt                              Duke Energy
Paul Buehner                          Walter Farr
Joann Coates                           Don & Linda Garrett
David & Joanna Hoag              John & Karen Holman
Dean & Dawn Meadows         David & Chrissy Moskovits
     Mike & Kim Picha               Kendal & Jennifer Sherrouse
        Jeff & Margie Sikes                 Frank & Bessie Sikes        
              Paul & Andrea Thies            Mark & Rebecca Thomas               
                 Paizley Whidden               Glen & Cynthia Wise              
                      JB & Leigh Ann Wynn              David Singletary                       
                            Jeff & Trish Hogan                  Rob & Gail Quam                   
Peterson Industries                  State Farm
Single – $250 – $999
        Teresa Cooper         Richard & Lesley Franz
James Hargrett                 Jacob Petitt
   Hannah Sikes             Samuel Sikes
      Kareen Pickett               Judy Corriveau
Scott Harrell                Ben Smith
Scott & Tina Markley
Naming opportunities available: