Welcome back students! We are so excited to have you back on campus. Before the fall semester came to a close, we announced the addition of "Royal Resources" to take place in the Pontious Learning Resource Center.
     The purpose of Royal Resources is to be a central hub for all students to have access to, that connects the community with resources needed to achieve academic success.
Within the hub you will find five options available to assist you:
Digital Services
These services include accessing your ROAR account and Warner e-mail. You may also connect to the online library database and much more.
Career Services
Accessing Warner's online job board, College Central Network. CCN provides students and alumni the ability to search for available jobs and internships. Here you can also build and upload your resume as well as portfolios for future employers to view.
Academic Skills Center
Do you need tutoring? Maybe some help writing a paper? Have no fear, the ASC is here! Drop in and scheduled tutoring sessions are available throughout the week and writing resources as well. The best part? It's all FREE!
Accommodations for Students with Disabilities
Maybe you need extra time to take a test, that's nothing to be ashamed of! The team at Royal Resources wants you to succeed and will do whatever they can to help you do that.
Academic Advising
Your first year in college can be overwhelming. How do you know what classes you want or need to take? The academic success coaches are there to assist you in this transformation and prepare your schedule with you.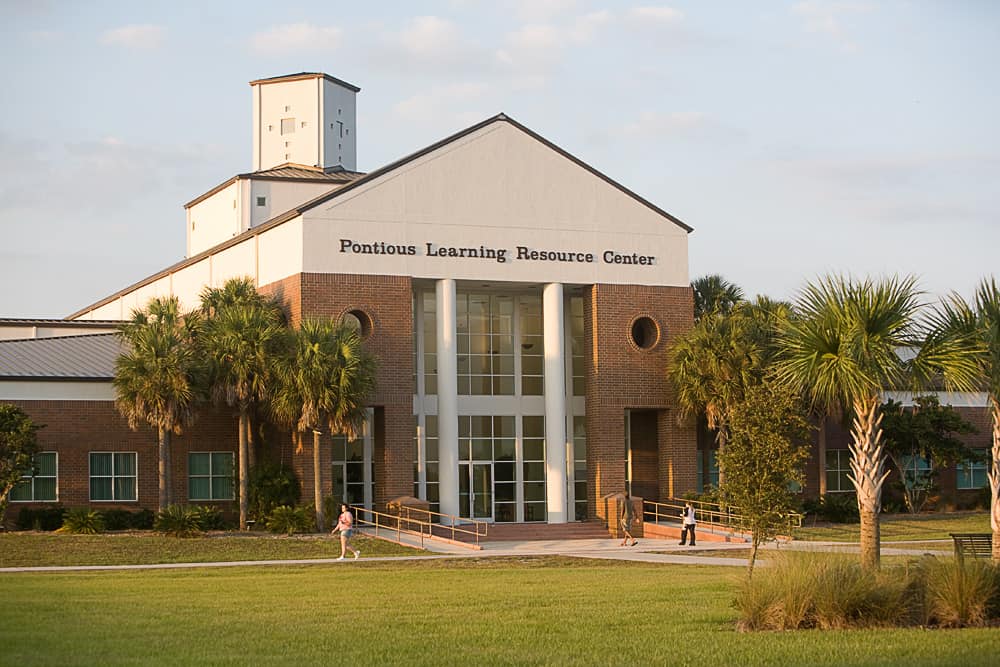 We wish you nothing but the best this semester! Make sure to take advantage of ALL
that Royal Resources has to offer. Achieving success is in the palm of your hand!