For eight years, Florida's Natural Growers Foundation has been a great friend to Warner University's Ag Program. From supporting Warner's outreach to thousands of FFA members across the state to donating OJ for our Ag Commodity Fair on campus, FNGF has been there.
In September, the WU Ag Commodity Fair educated nearly 1,200 students who are not involved in agriculture, to learn more about various parts of the industry. Florida's Natural donated gallons of orange juice handed out at the juice stand manned by two Ag students who hope to go into the citrus field after graduation. 
Just recently, from June 11-13,  Morgan Kennedy, Kaley May, Brooke Dunnahoe, Carson Jones, Colton Elder, and Duncan Sikkema, all students from the Warner Ag program attended the annual Florida FFA State Convention and Expo, joining over 5,000 attendees taking part in celebrating a successful year. One of our very own future Royals was elected to serve as a State FFA officer! We are very excited for what the future holds for Cole Hanson.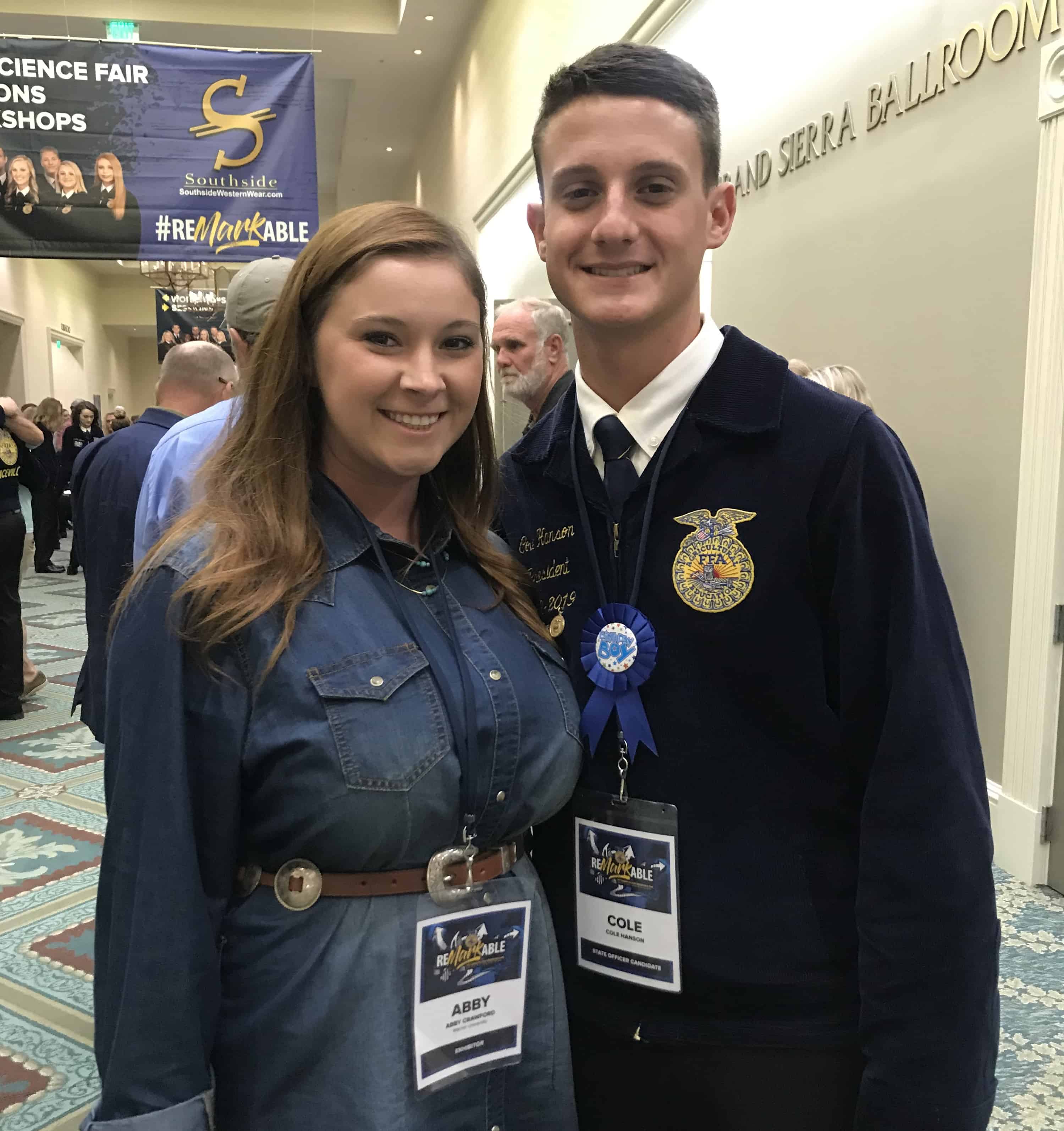 Thanks to our friends at Florida's Natural, these six students were able to meet with school board officials from all over the state to discuss future jobs as agricultural educators, talk with different companies about potential internships, and network with fellow college students from schools like University of Florida, Auburn University, and Abraham Baldwin Agricultural College.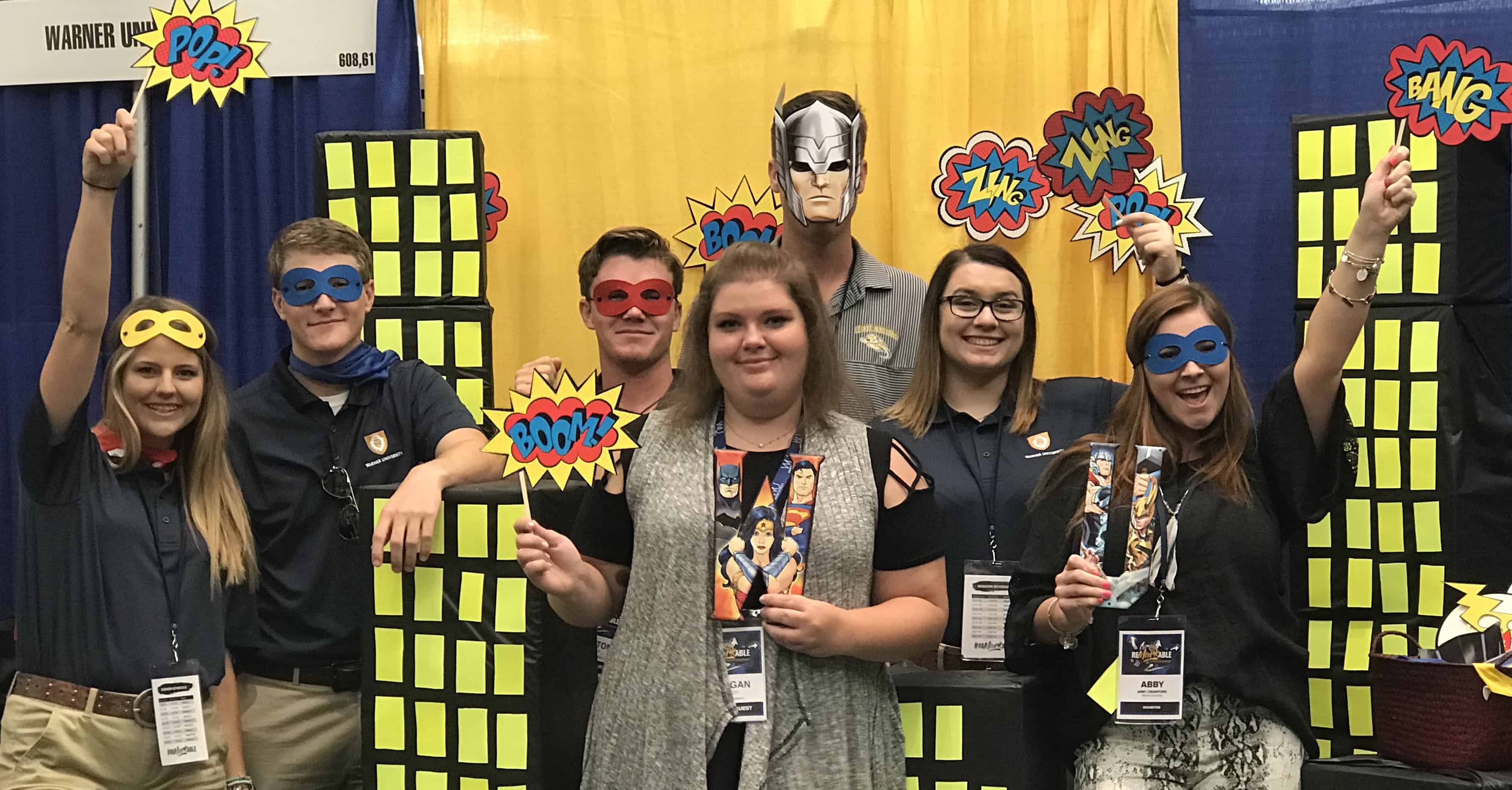 Opportunities like these are why our students are able to excel in the work field. Thank you to Florida's Natural for your constant support in strengthening Warner University's Agriculture Program.