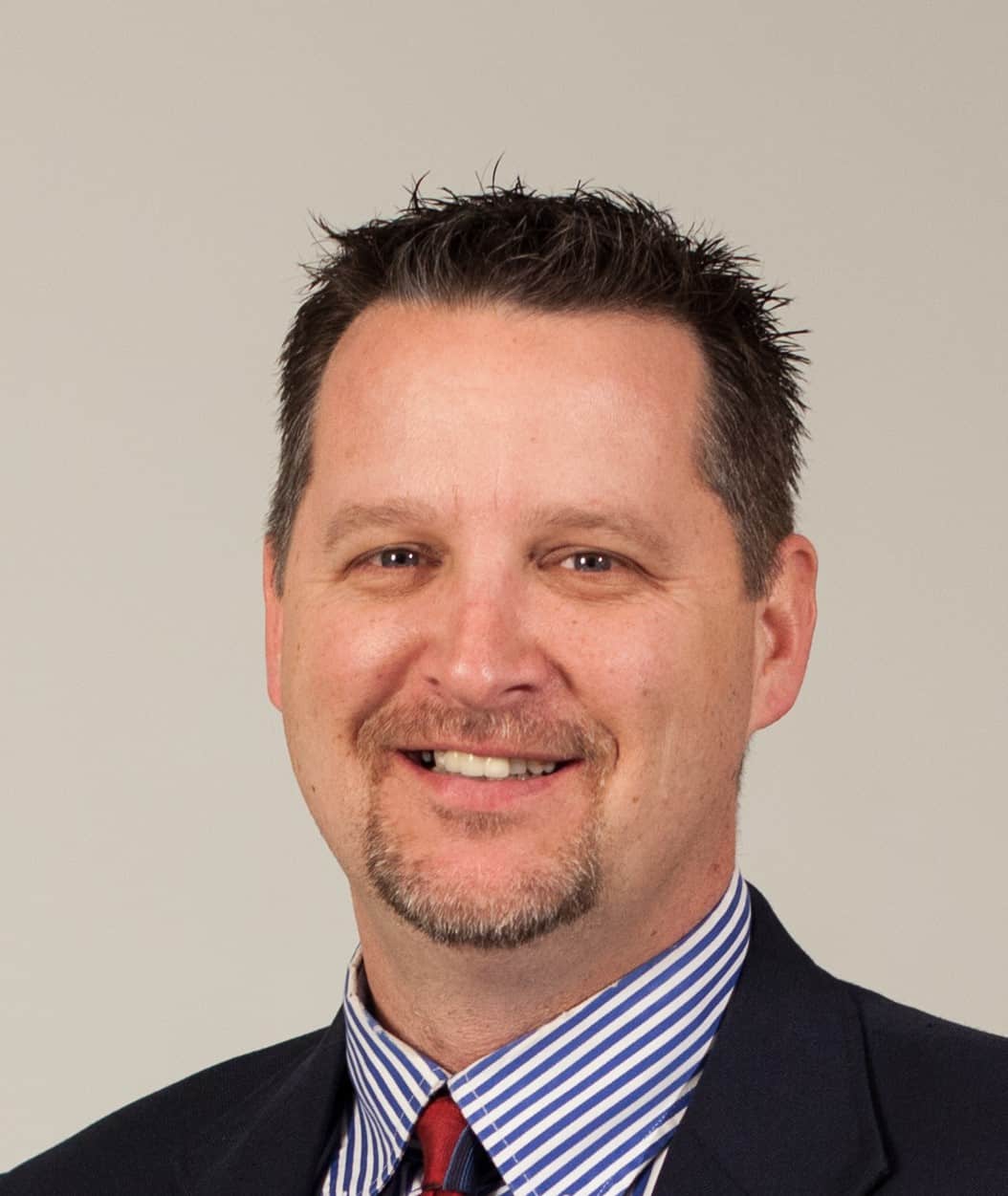 Derry Ebert will begin his journey at Warner University on July 2nd. Previously serving as Associate Vice President and Dean of Enrollment at MidAmerica Nazarene University, Ebert has served in Christian higher education for 24 years, with 21 of those years in overseeing admissions, financial aid, and marketing.
"I believe that God called me to Christian higher education to serve Him in all I do.  Reflecting God's love to those who I serve with and supporting those who work within my scope of responsibility is a priority in my leadership role."
Ebert received his Bachelor of Science in Specialized Ministries and Bachelor of Science in Theology from Mid-America Christian University in Oklahoma City. From there, he went on to receive his Masters of Science in Management from Southern Nazarene University in Bethany, OK.
Ebert, who met his wife Brenda in college, has been married 25 years and has two daughters, Kelsee and Rylee along with a Shih-tzu name Steve.  His father was a Church of God pastor for over thirty years in Texas, Arkansas, Missouri and Illinois before retiring four years ago.  Brenda's parents have attended the same Church of God in Gordon, NE for almost 50 years.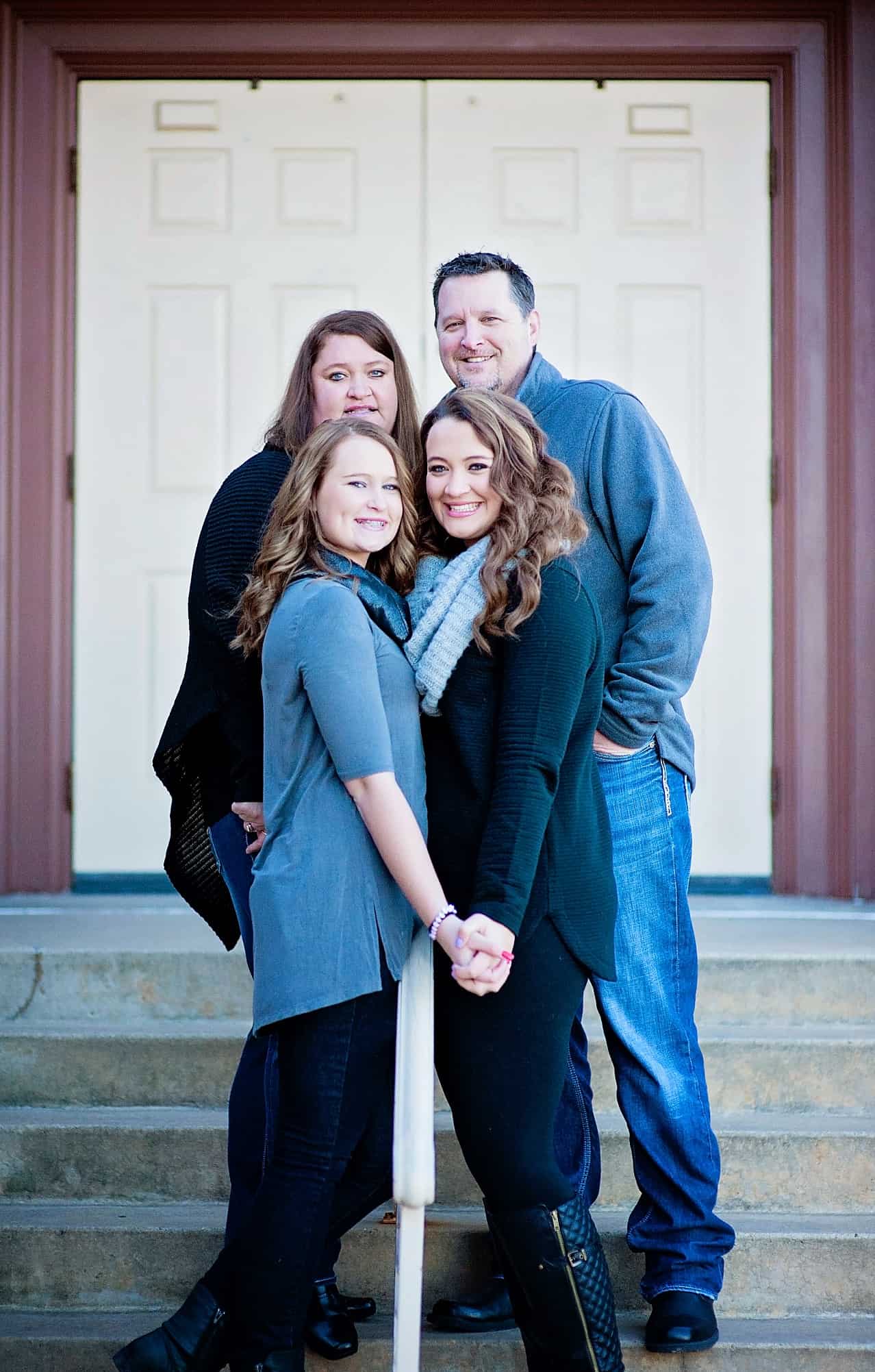 When asked about his hobbies, Ebert says, "I love to snowboard (which I don't think I'll get to do much of in Florida), golf, play softball and have been a NCAA Volleyball referee for over 15 years."
"Brenda and I are really excited to join the Warner community.  We can't wait to move to Florida and make it our home. We know God has great plans for Warner and we are looking forward to serving alongside everyone!  We will see you soon!"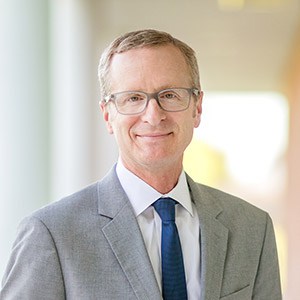 Dr. David Hoag
Dr. Hoag believes everything he's experienced in life prepared him to lead Warner University. An expert in finance and fundraising with over 29 years in higher education, Dr. Hoag understands how to relate to and inspire students, faculty, and staff. He wholeheartedly accepts the WU Statement of Faith. And his relationship with Jesus Christ is genuine and dynamic.
Dr. Hoag shares his adventures with his wife and college sweetheart, Joanna. Together they have two beautiful daughters, Jamie and Joni, who are both married.