Warner has so many great community involvement opportunities in Lake Wales and many clubs on campus. Organizations and clubs are eager for WU students to join and get their feet wet learning what it means to spend time serving others! From prayer clubs on campus to the Lake Wales Care Center, our students have the chance to learn that very meaning.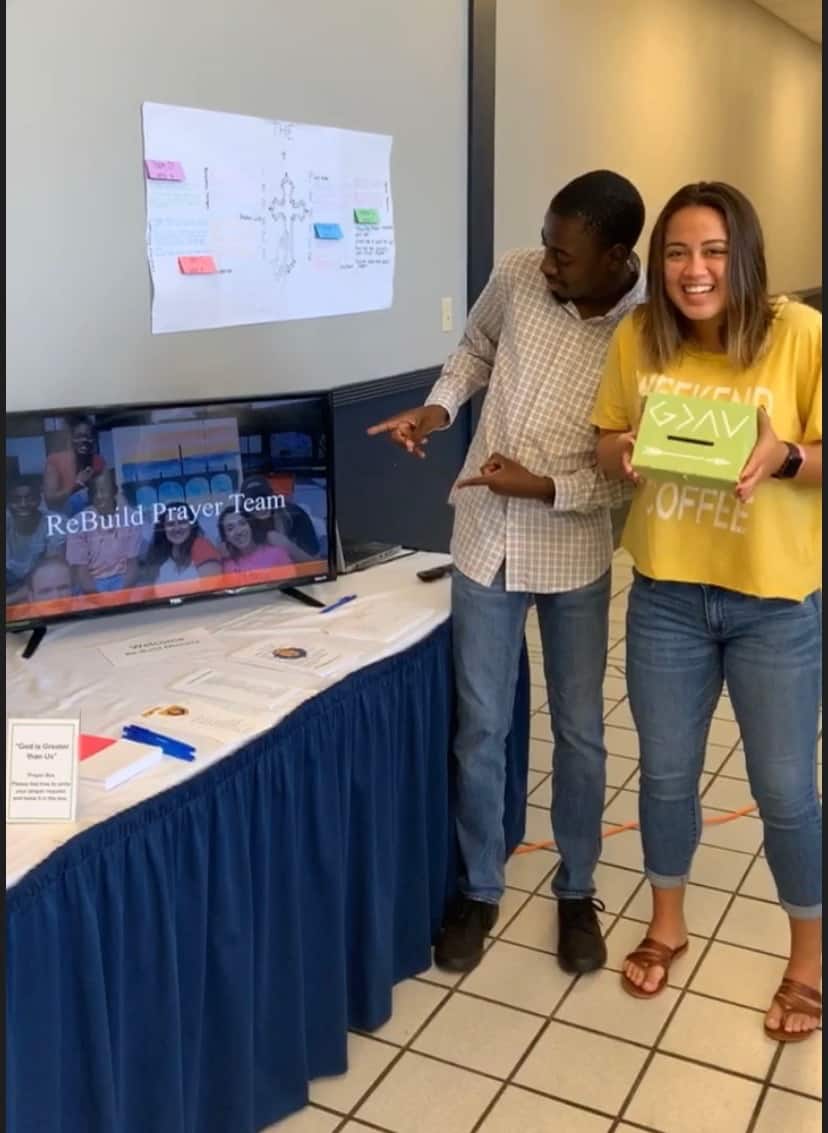 Earlier today the Rigel Student Center hosted the Campus and Community Involvement Fair. Between classes or a bite to eat students were able to drop by the various tables to hear stories and learn about events from the different businesses and campus clubs.
There are so many opportunities to grow spiritually, expand our knowledge, and get our hands dirty. Whether it's right outside our dorm rooms or down Highway 27, there is something for everyone! 
Some of the awesome people at Rigel this afternoon included: Future Educators of America, the Warner Ag Program, the Rebuild Prayer Team, the Black Student Union, Wells Fargo, the Lake Wales Care Center and H.E.A.R.T–Hunger Education and Resource Training.
These people were excited to share their story and mission with us today! Warner Students are excited and ready to get busy serving each other and the community!
Stay tuned on Warner's Instagram, Facebook, and this website blog to see how our students are getting involved in the community and here on the Warner University Campus!