Warner University Social Work students traveled to Tallahassee recently as part of the National Association of Social Workers Florida Chapter (NASW-FL) "LEAD" Day.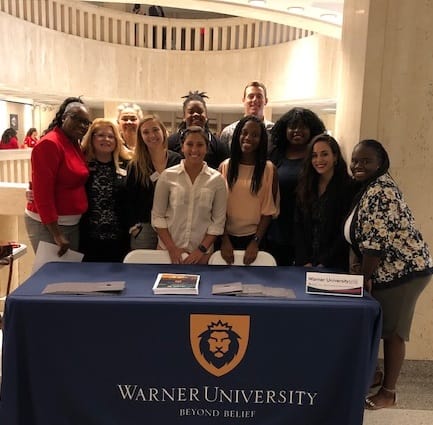 LEAD stands for: Legislation Education and Advocacy Day, where students learn about 'macro level' social work and advocate for current legislative bills.
The students in attendance were:
                                                                                                                                                   Ashley Rodriguez  
Tyne Johnson                         
Morgan Newhart                   
Scott Fickas                           
Stephanie Cooper Stewart 
Chiquita Thomas                 
Alana St Clair                         
Jazmin Rosario                       
Virtudes Calderon                 
Carroll Merand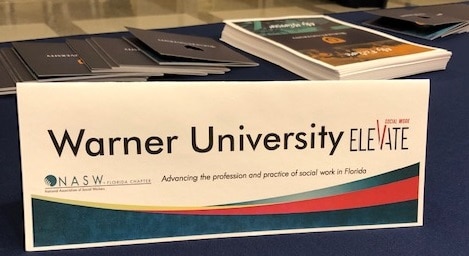 Students from all over the state came to Tallahassee for this event.